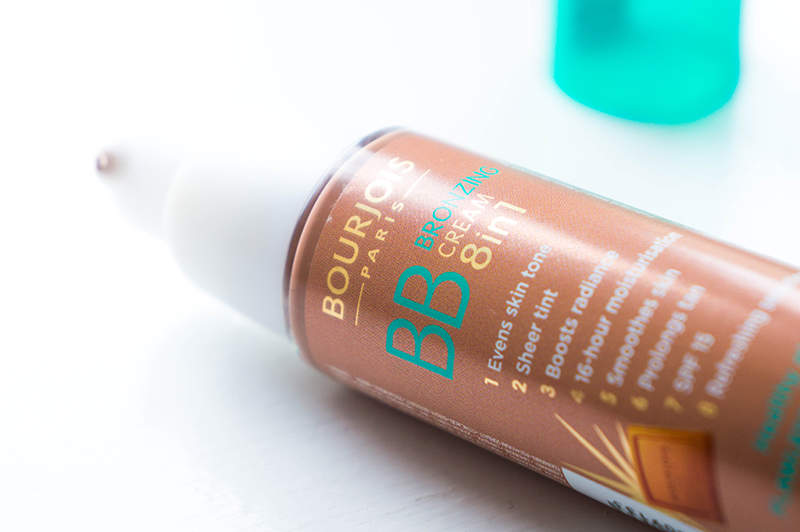 Bourjois a French cosmetics company, creating make-up fragrance and skincare products, has launched an online direct sales flagship store on JD.com , China's largest online retailer.
The company has also partnered with Bourjois' parent company Coty to develop and launch 'interactive augmented reality (AR) features' to enhance the online shopping experience.
The AR makeup technology gives users an opportunity to 'try on' products such as lipstick, blush and contact lenses virtually, much like they would in a brick-and-mortar store. They can experiment with colours and share the look with friends on social media. This enables the company to connect more deeply with its consumers.
"Bourjois, a brand with a long history as a respected and admired brand, is a strong addition to JD.com," said Carol Fung, President of JD FMCG. "As more Chinese consumers look to JD.com to buy cosmetics, we look forward to bringing more international, renowned brands onto the platform."
Max Factor, another Coty brand, has already enjoyed huge success on JD.com since implementing AR makeup technology in September 2017. Sales for Max Factor products have increased by over 100% since the debut.
JD is continuing its push into China's growing cosmetics market by launching dedicated sales campaigns with several brands including L'Oréal and Clarins.
"China is one of the fastest growing markets for Coty and we are confident that the partnership with JD.com will propel our brands to greater heights," said Shirley Xue, general manager of Coty consumer beauty Greater China. "This partnership will allow us to leverage JD's vast marketing resources and extensive logistics network to reach more Chinese consumers."
The company said it could soon enable online shoppers for more beauty brands to 'test' additional products using AR technology, including eyebrow pencils and eyeliner.
JD made a commitment to sell €2 billion of French goods during President Emanuel Macron's visit to China. The company also held a 'Celebrate France' sales event to promote a selection of French products on the site.