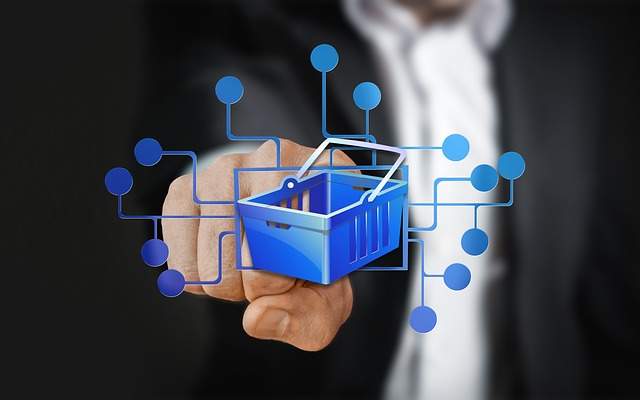 Google retail industry manager Steph Osiol said retailers can bridge online and offline worlds to drive growth in a 'non-line' world at the recent IRX 2018 multichannel retail event
Osiol said: "Mobile is not the first major technological shift in retail; in 1920s it was automobile."
"I think it's important to have perspective on the ways that technology every single decade throughout retail has changed the way we serve our customers.
She added: "you can see countless examples of this from the first department store to self-service supermarkets, to today where we have e-commerce and global commerce and social commerce."
Osiol believes that every decade the buzzwords and the channels brands sell through might change, but the core focus of retail does not change, it is still all about the customer.
Osiol said: "We are in the decade of omnichannel, a strategy most retailers are thinking about when they have both online and brick-and-mortar stores.
"We see customers' behaviour driving in new directions due to technological advancements, we now have a new breed of customers – curious, demanding and impatient."
She added: "Brands used to determine what high-consideration and low-consideration category is and it's not the case anymore."
Osiol said that people carry out online searches because they want to know as much as they can before making a purchase; they want personalised results without having to let the search engine know where they are and what they exactly want.
As customer expectations are often met with these queries, their expectations increase, and as technology gets better and better, it starts a cycle where the increase in technology drives customer expectations and business innovations.
Osiol said that voice search is an example of this and 'retailers can provide and deliver really personal and unique experiences and provide much more assistive shopping experience because there's nothing more personal than your unique voice'.
She added: "Customers are expecting more assistive experience in all walks of life and they are looking for brands that deliver services and help effortlessly and quickly."
Google calls this the 'age of assistance' and believes every sector can be assistive to shoppers through technology.
However, according to Osiol a lot of change still needs to happen as 'it's still early in this journey'.
She said that retailers need to take assistance in a non-line work into consideration and make sure everyone is responsible for it.
Brands should not organise themselves and the goals around channels but the business.
She said: "81% of shoppers checked whether a product was in stock before going to buy it, and 70% of shoppers who started shop online said they expect the store staff to see that product in their shopping basket when in store."
According to Osiol, brands need to stop thinking of their customers as online or offline; they currently tend to keep online and offline teams separate even though customers don't see brands as online and offline but a 'both brand'.