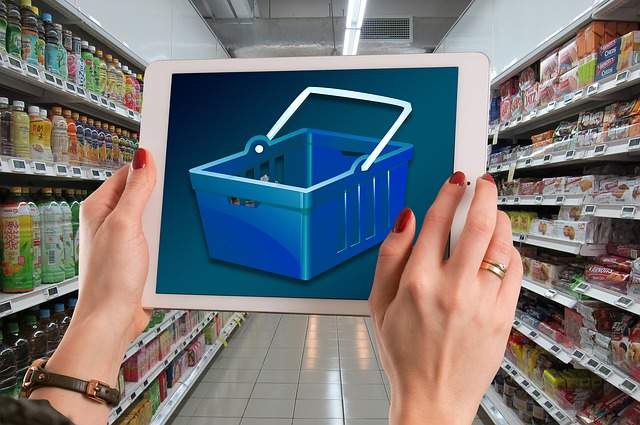 At the IRX 2018 omnichannel retail event, speakers from brands envisioned what retail in 2020 will look like and explored whether there is still space for physical retailers.
Tesco Labs head of technology research and open innovation Paul Wilkinson said: "2020 is not that far away, I think that in two years' time we will see a closer integration of the true omnichannel journey."
In contrast, LIDL 's director of ecommerce Alex Murray believes that 'stores still have a very important place in shopping'.
He pointed out that in the UK just 9% of all grocery shopping is done online, meaning that 81% of grocery shop is still done in stores.
Murray said that 'certain aspects of shopping are completely uninteresting to people physically today' and believes that if shopping is a chore, brands should think how they can use other channels to 'lift that burden away from people'.
He added: "Diversification of channels will see shops thinking very carefully about how they tailor the physical environment to give customers what they want and maybe take away just some of the chores that will make it easy for customers to access their boring shopping."
John Lewis Online Trade and Home senior manager Louisa Nicholls said the department store chain's 2020 vision is 'very much about blending the channels'.
She believes that it is 'very tempting to blend the channels between physical and digital', and John Lewis believes that 'mobile is the glue' that can bring both channels together.
Nicholls said: "I for one am not a fan of term 'omnichannel'. I think that it's actually quite interesting that we are going back to a time where people say 'shopping' now and actually if you speak to anyone that is outside of our industry they would just say they're going to a shop whether it's online or physical."
Murray said: "I think the channel mix will continue to change. One of the things we are seeing is how conversion rates on mobile start to creep up."
Nicholls added: "It is very much about redefining the role of department store and what that looks like, like giving physical store more experimental vibe to it, and giving customers a reason to visit one of the shops.
"A lot of pure plays are now sourcing out physical space especially in home department because they know that people want to sit on it and touch it, so we very much believe in physical space and reinventing it."
Wilkinson said: "Over the next two to five years we will see more and more of those less-engaging areas disappearing into the background."
Wilkinson added that voice shopping and mix of channels 'will grow and change the ways people shop in the world'. He believes that brands need to think of themselves as a platform, and think about what they can offer people and what people expect.