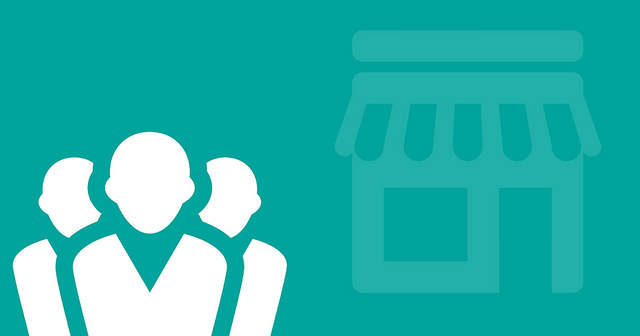 Talking at the Millennial 20/20 summit, representatives from MADE.com, Harrods , Matchesfashion .COM and Kering agreed that brands no longer tell customers what to do, but the customer tells the brand what to do.
MADE.com chair Susanne Given said: "Retail is going through a seismic shift and customers are not spending as much time or money in retail.
"Within four years 50% of customers will be millennials or younger, so the change we're seeing is only going to accelerate."
Kering director of sustainability operations Michael Beutler said: "Most retailers aren't thinking of creating experience, they are thinking about surviving and that means they are not thinking ahead."
Harrods managing director Michael Ward added: "The high street has lost its way and what people have to be now is exceptional. Part of everything that we do now is an experience. We make it theatre wherever you go."
Ward added that customers know what they want and they look for it until they find it and brands need to create it for them, which is why beauty has been the most disrupted sector of all. Millennials have started to think 'I want that look' which is one of the reasons why Ward believes Charlotte Tilbury has been so successful.
Using Harrods perfume department where customers can create a fragrance unique to them as an example, he asked: "Technology is important, but how do you make it sensorial?"
Given said: "We're in a post-channel era, and by creating very deep and meaningful relationships with customers through constantly innovating you'll win the day."
Beutler concluded: "Sustainability is going to be key in the next five years. Brands which can answer questions about the sustainability of their products will be more successful."