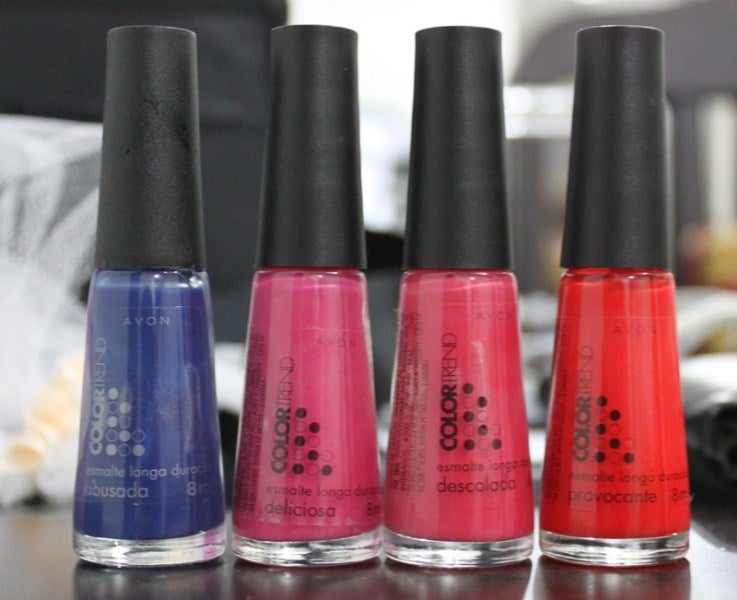 Brazilian cosmetics company Natura &Co has secured all mandatory regulatory approvals required to buy direct-selling company Avon Products.
The all-stock deal, which was revealed on 22 May 2019, will allow Natura &Co to expand into new locations and achieve estimated target synergies of $150m to $250m annually.
It values Avon at an enterprise value of $3.7bn and the combined group would have an enterprise value of approximately $11bn.
Natura &Co's shareholders will own around 76% of the combined company, while Avon common shareholders will own nearly 24%.
The deal is expected to be closed on 3 January 2020. The integrated company will become the world's fourth-largest pure-play beauty company bringing together Avon, Natura, The Body Shop and Aesop. Natura &Co acquired Aesop in 2013 and The Body Shop in 2017.
The combined group will sell through Avon and Natura's over 6.3 million consultants and representatives. It will have a broader presence with 3,200 stores across the globe and an expanded digital presence across all companies.
The combined group will be present in 100 countries and is expected to have more than 40,000 associates. It will offer beauty to over 200 million consumers globally.
Natura &Co Holding executive chairman Roberto Marques said: "With all regulatory approvals, we are very close to completing the acquisition of Avon.
"We greatly look forward to welcoming Avon to our family of iconic beauty companies, starting a new chapter in Natura &Co's history."
Natura will commence trading on the NYSE through American Depositary Receipts (ADRs) from 6 January 2020.
In a separate development, Natura &Co announced the expansion of its Board of Directors with the addition of new members following the closing of the Avon acquisition.
The new members, who are currently part of Avon's board, will take Natura &Co's board members to 13.
UBS Investment Bank and Morgan Stanley acted as financial advisors to Natura &Co, while Goldman Sachs and PJT Partners acted as financial advisors to Avon and members of the Avon Board of Directors.