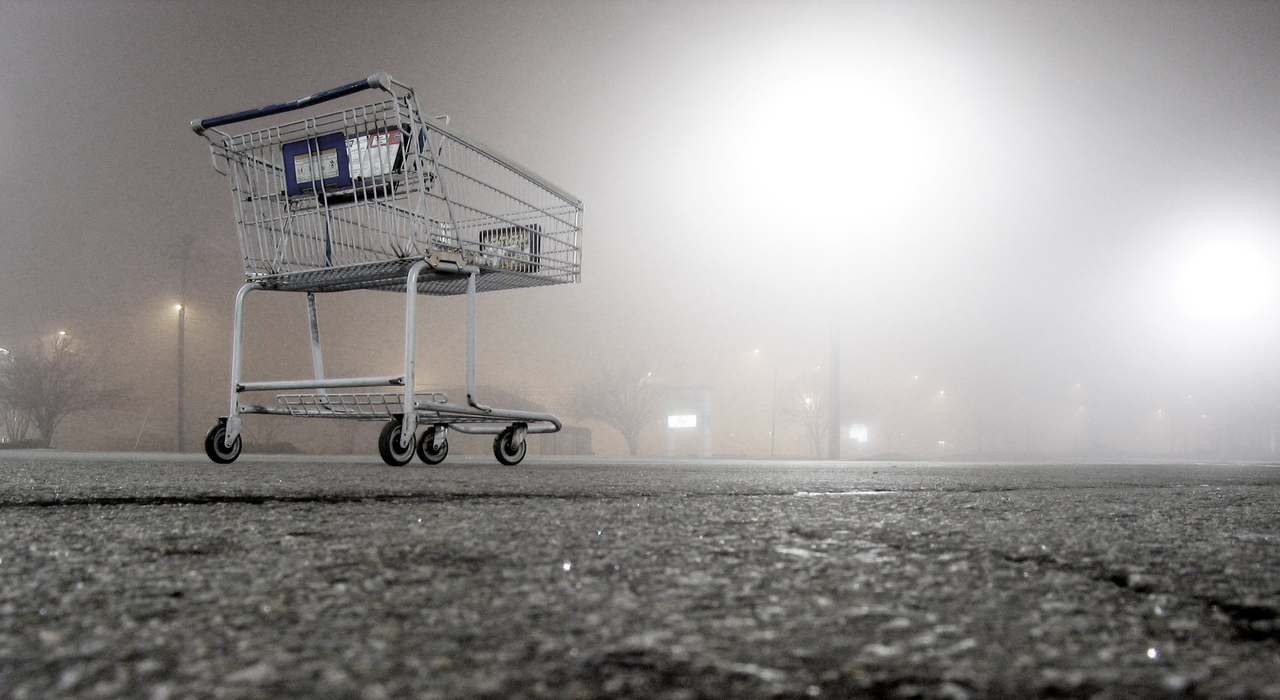 A British Retail Consortium (BRC) report has revealed that overall Great Britain (GB) shop vacancy rate grew to 13.7% in the fourth quarter of 2020 from 12.4% in Q3.
The surge in the rate is for the tenth consecutive quarter of increasing vacancy rates from Q2 2018. It reflects the impact of Covid-19 pandemic on the country's retail and hospitality sectors.
BRC chief executive Helen Dickinson said: "With the country in and out of lockdown, the forced closures of thousands of shops, and consumers reluctant to visit town and city centres, it is unsurprising that the number of shuttered stores continues to rise.
"Over the past two years, one in every 50 outlets has permanently closed, and this number will only go up. The big increase in vacancy rates during the crucial golden retail quarter, when demand is usually high, serves as a stark reminder of the pandemic's impact.
BRC report also reveals that vacancies on High Street increased to 13.7% in Q4 from 13.3% in Q3.
Additionally, Shopping Centre vacancies rose to 17.1% in Q4 from 16.3% in Q3 while Retail Park vacancies increased slightly to 10.0% from 9.2% in Q3.
Dickinson added: "If Government wants to avoid unnecessary shop closures and the loss of tens of thousands of jobs, it must urgently extend the business rates relief beyond April, providing additional targeted financial support to the hardest-hit retailers and extend the moratorium of aggressive debt enforcement.
"Without these interventions, not only will retail firms go under, but the vibrancy of our town centres and local communities across the country will be lost."