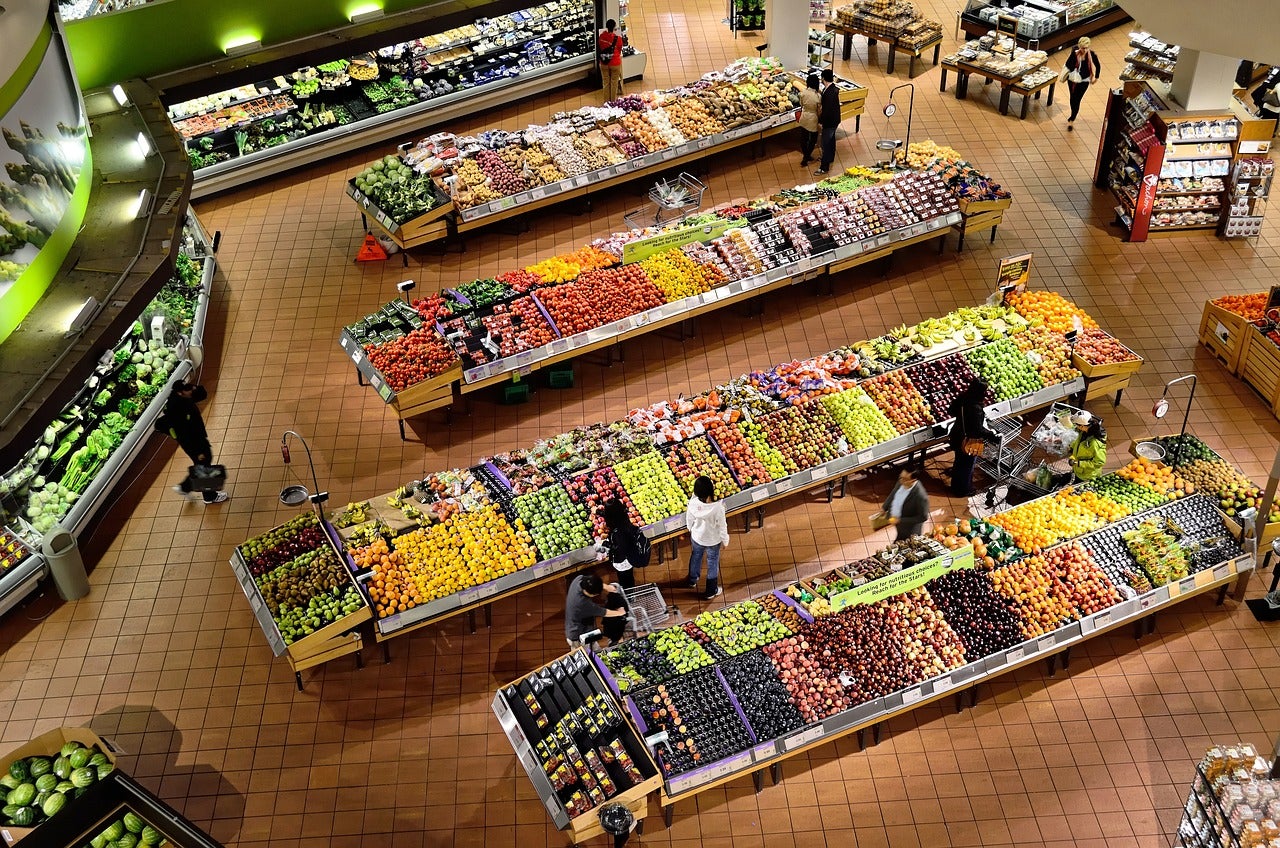 Food inflation in the UK increased to 13.3% last month from 12.4% in November, according to data from the British Retail Consortium (BRC).
The data show that food inflation surpassed the three-month average rate of 12.5% and was the highest inflation rate in the food category.
Inflation in the non-food category declined from 4.8% in November to 4.4% in December, but is above the three-month average rate of 4.4%.
The fresh food category also experienced high inflation of 15% in December, up from 14.3% in November.
Inflation in ambient food also grew to 11% in December from 10% in the prior month.
In December, shop price annual inflation decreased from 7.4% to 7.3% against the previous month. This is more than the three-month average rate of 7.1%. 
BRC chief executive Helen Dickinson OBE said: "It was a challenging Christmas for many households across the UK.
"Not only did the cold snap force people to spend more on their energy bills, but the prices of many essential foods also rose as reverberations from the war in Ukraine continued to keep high the cost of animal feed, fertiliser and energy.
"Non-food price rises eased as some retailers used discounting to shed excess stock built up during the disruptions to supply chains, meaning some customers were able to bag bargain gifts.
"The combined impact was that price increases overall plateaued, with the reduction in non-food inflation offsetting the higher food prices.
The BRC recently published an analysis that projected retail sales to grow by between 2.3% and 3.5% this year.
Dickinson added: "2023 will be another difficult year for consumers and businesses as inflation shows no immediate signs of waning.
"Retailers will continue to work hard to support their customers and keep prices low.
"However, further high investment in prices may no longer be viable once the Government's energy bill support scheme for business expires in April."