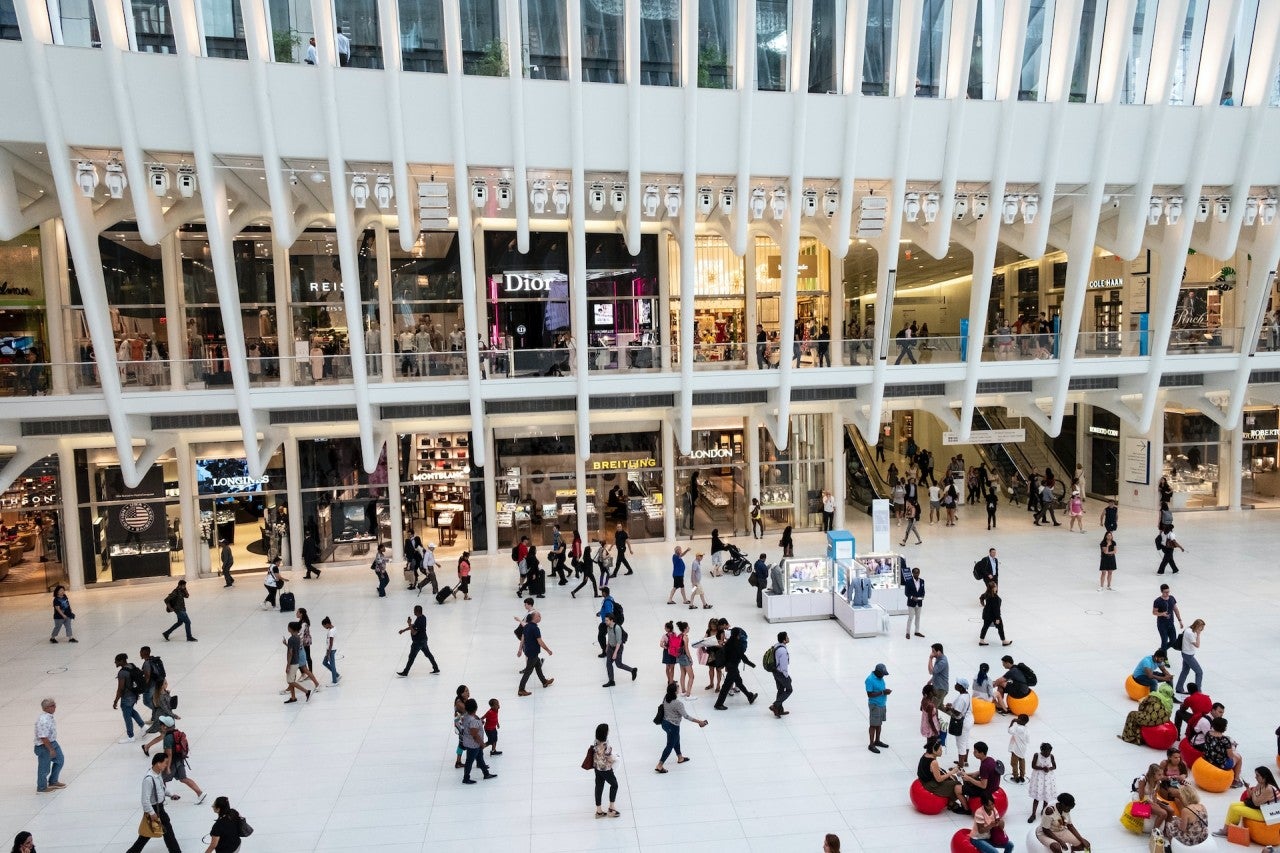 Retail sales in the UK grew by 4.2% on a total basis last month after rising by 5.0% a year earlier, according to data from the British Retail Consortium (BRC).
The figure is above both the three-month average and twelve-month average growths of 2.6%.
In the four weeks from 30 October to 26 November, UK retail sales were up 4.1% on a like-for-like (LFL) basis, which was above the three-month average growth of 2.3%.
Online non-food sales fell by 0.4% in the month, after dropping by 17.9% in the same period of last year.
From August to November, UK food sales increased by 5.8% on a total basis and 5.5% on an LFL basis.
During this period, non-food retail sales were flat at 0.0% on a total basis and fell by 0.4% LFL.
BRC chief executive Helen Dickinson said: "Sales picked up as Black Friday discounting marked the beginning of the festive shopping season.
"However, sales growth remained far below current inflation, suggesting volumes continued to be down on last year.
"As the weather began to turn, customers were quick to purchase winter warmers, such as coats, hot water bottles, and hooded blankets.
"Black Friday discounts also boosted sales of home furnishings as many households traded big nights out for budget nights in.
"Despite facing huge cost pressures, retailers are doing all they can to keep prices affordable for all their customers. But the cost of living crisis means many families might dial back their festive plans.
"Yet with three weeks to go, there is still plenty of time for the Christmas cheer to bring sales home this Christmas."
Recent data from the BRC and Sensormatic IQ revealed that total retail footfall in the UK declined by 13.3% last month compared with three years previous.