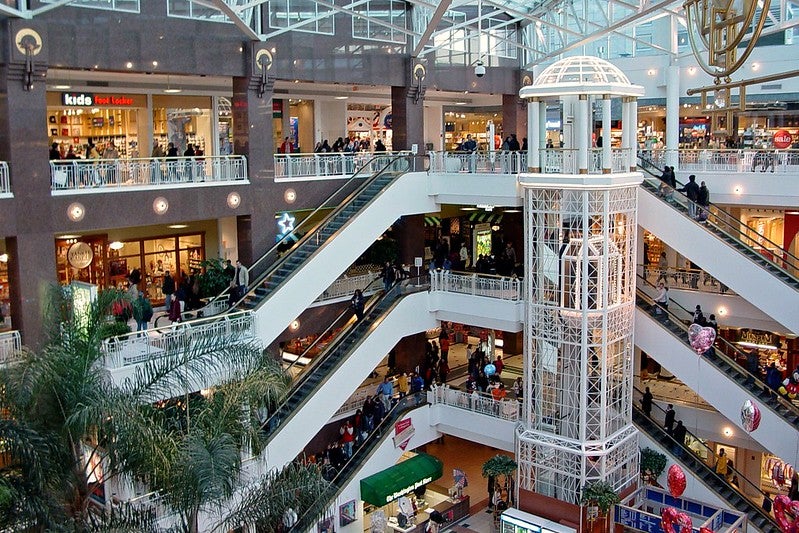 UK retail sales in July have increased by 3.2% on a total basis compared with 0.5% increase during the same period last year, according to the British Retail Consortium (BRC).
According to the BRC, the growth is for the second consecutive month since the beginning of Covid-19 pandemic.
The report said that BRC non-food retail sales increased by 7.9% on a like-for-like basis in the three months to July. In-store sales of non-food items dropped by 29.3%.
It also revealed that food sales over the three months to July increased by 8.2% on a like-for-like basis and 6.1% on a total basis.
British Retail Consortium chief executive Helen Dickinson OBE said: "July saw the second month of growth as lockdown measures eased and demand gradually began to return in some places. Many shops continued to struggle as footfall was down, with many people still reluctant to go out, and fewer impulse purchases.
"The strongest performance came from food, furniture and homeware, as consumers increasingly invest in their time at home, however, many shops, particularly in fashion, jewellery and beauty, are still struggling to survive. Online sales remained buoyant, slowing only slightly despite more shops reopening."
Meanwhile, online non-food sales increased by 41.0% during the month, compared to 3.7% the same period last year.
Additionally, the non-food online penetration rate improved to 42.0% this July from 29.7% in July last year.
Dickinson added: "While the rise in retail sales is a step in the right direction, the industry is still trying to catch up lost ground, with most shops having suffered months of closures. The fragile economic situation continues to bear down on consumer confidence, with some retailers hanging by only a thread in the face of rising costs and lower sales."