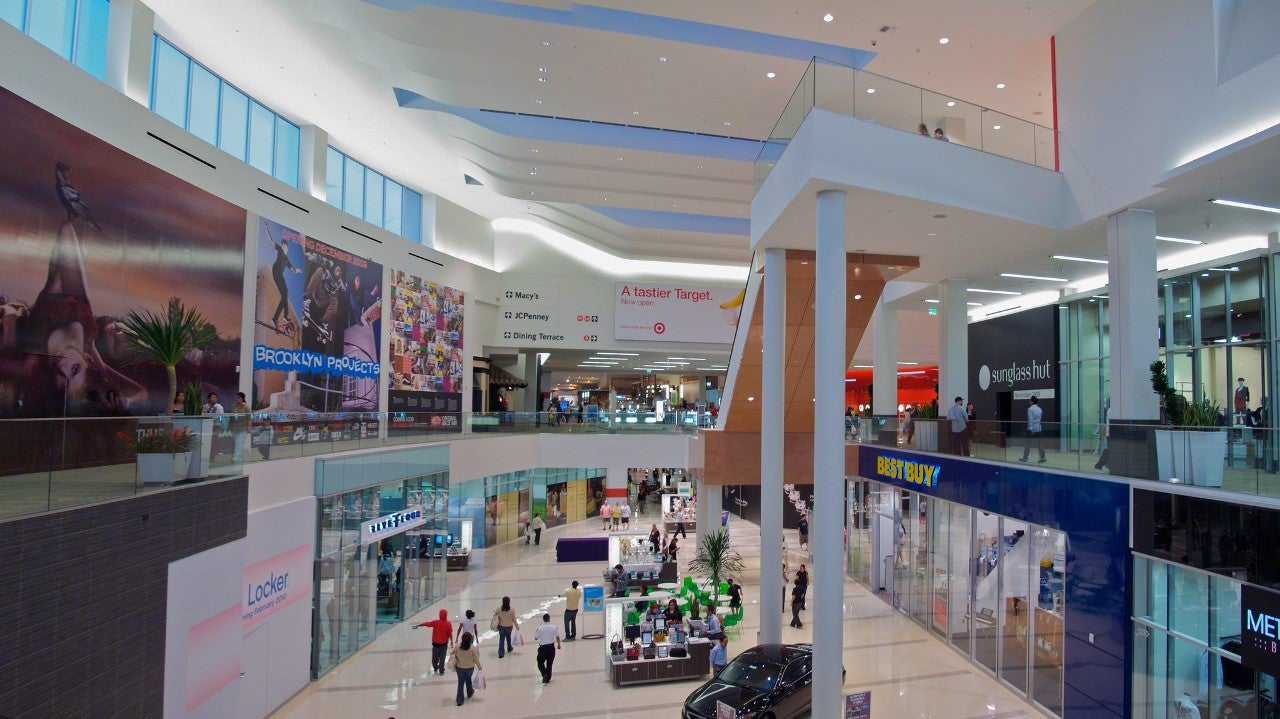 The British Retail Consortium (BRC) report has revealed that the UK retail sales increased by 6.1% on a like-for-like basis from the preceding year.  
The report also revealed that sales increased by 5.6% in September on a total basis, with a six-month average decline of 1.1% and the 12m average decline of 1.0%.  
As per BRC data, food sales increased by 5.1% on a like-for-like basis, while in-store sales of non-food sales items declined 9.5% on a like-for-like basis and 12.3% on a total.  
In September, online non-food sales increased by 36.7%, compared to the same period last year, while non-food online penetration rate increased to 40.1% from 30.8% last year.  
British Retail Consortium chief executive Helen Dickinson said: "September saw a big improvement in retail sales growth, however sales over the last six months are still down on the previous year. Tighter coronavirus restrictions have continued to hold back clothing and footwear, particularly as the Government further restricts social events.  
"September sales have also given retailers early signs that consumers are starting their Christmas shopping earlier this year, which retailers are encouraging their customers to do in order to manage demand at Christmas and keep people safe. However, store-based sales, excluding food are still in double-digit decline."  
"The industry is beginning to recover, however, forced store or warehouse closures during any future lockdowns could put paid to this progress.
"Retailers have invested hundreds of millions in making their premises Covid-secure, with perspex screens, social distancing, additional staff and hygiene measures. The industry also provides essential employment for three million workers in the UK and is already helping to contribute to the economic recovery."