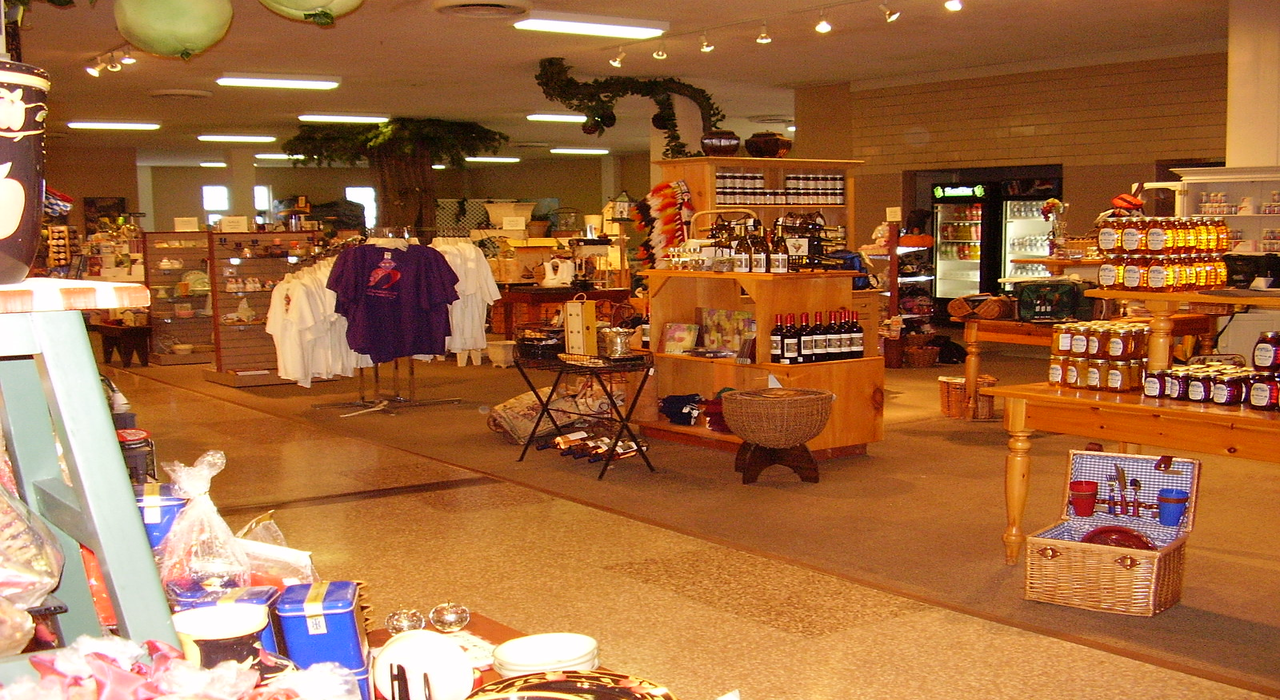 Wales' Bridgend County Borough Council has announced that non-essential retail businesses can now apply for grant funding.
The grant is part of the Restrictions Business Fund; all non-essential retailers forced to close due to alert level four restrictions are eligible.
Launched by the Welsh Government, the fund aims to support retailers directly affected by the additional restrictions implemented on 4 December to curb the spread of Covid-19.
Deputy leader Hywel Williams said: "Eligible businesses that have been affected by this latest set of measures are encouraged to apply for this financial assistance.
"The fund can provide businesses with cash flow support and to help them survive the economic consequences of the restrictions introduced.
"We kindly ask businesses not to contact the council to check on the progress of an application – we understand the importance of ensuring these applications are assessed as quickly as possible but the whole process can be delayed when dealing with businesses checking on their status."
The applications are only for businesses that did not receive a firebreak lockdown grant.
Retailers who previously registered and received a Non-Domestic Rate Grant through the recent firebreak lockdown funding started receiving automatic payment on 4 January.
All applications, considered on an individual basis, will be dealt with on a first-come-first-served basis.
Earlier this month, the UK Prime Minister Boris Johnson announced new national lockdown set to last until at least mid-February to curb the spread of new variant of the coronavirus in the country.