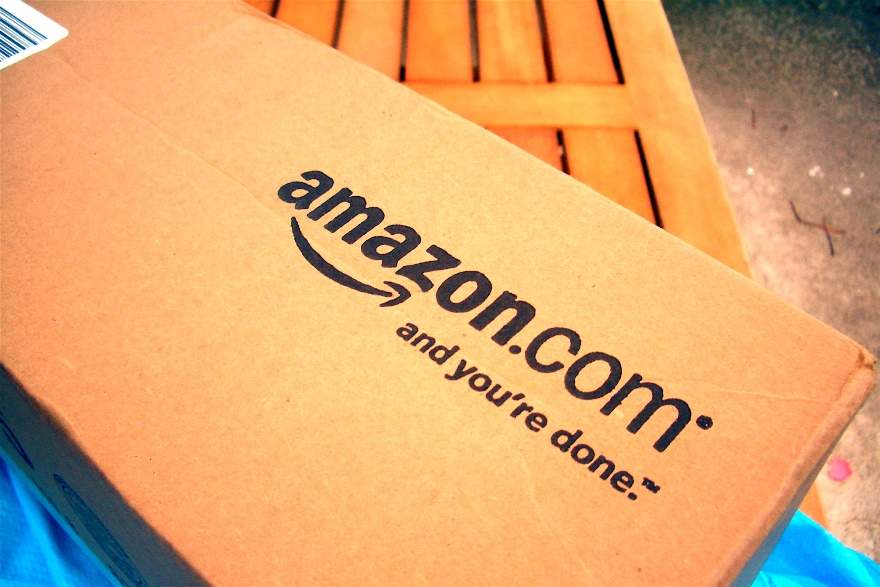 Canadian real estate and construction company Broccolini has commenced the construction of build-to-suit distribution centre for retail giant Amazon in Ottawa.
This move follows the City of Ottawa's approval for the construction of the facility. The site, spread across one million square feet of space, will be the largest industrial facility in the region.
Last month, Amazon selected the construction company to establish the fulfilment centre.
The opening of the distribution centre is scheduled for mid-next year and will employ more than 650 once the facility is operational.
According to the company, construction of the new facility is expected to create 1,500 jobs.
"Construction of the new facility is expected to create 1,500 jobs."
Broccolini Ottawa real estate and development director James Beach said: "Broccolini continues to pursue the development of major projects in the National Capital Region and this new project in the federal capital confirms its position as a Canadian leader in real estate and in the construction of industrial buildings in Canada.
"Amazon will benefit from our considerable and diverse expertise in the coordination of all aspects of development and construction from start-up to delivery, as well as from our management experience, as Broccolini already owns and manages an impressive portfolio of projects and properties."
In addition to overseeing construction, Broccolini will act as landlord and property manager of the new facility.
Amazon currently operates corporate offices in Vancouver, Toronto, and Ottawa, as well as six automated centres in other regions. It employs more than 7,000 people across the country.