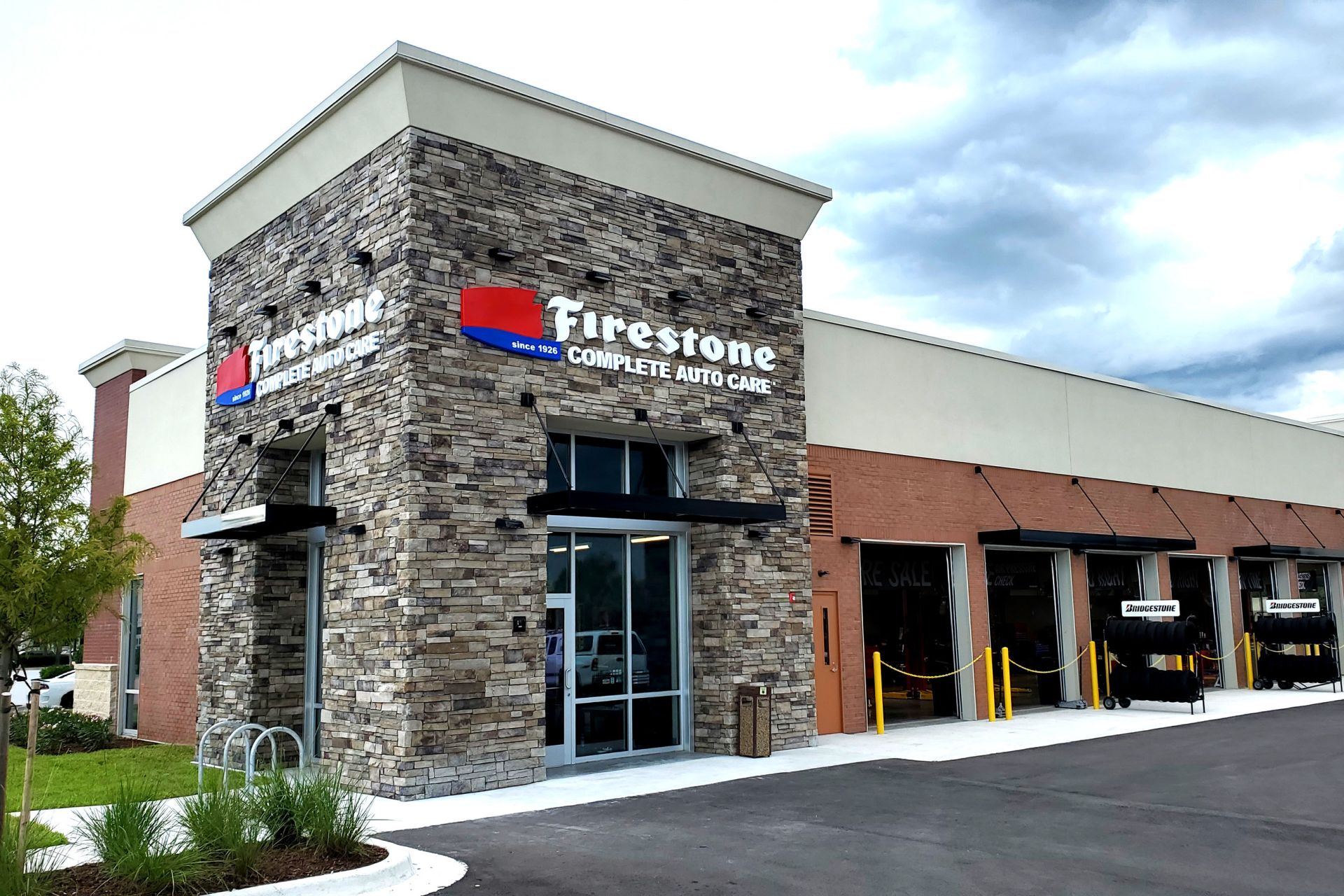 US-based automotive service company Bridgestone Retail Operations (BSRO) has announced plans to open 58 new units in the country this year.
The company, which successfully opened 52 stores last year, aims to open 18 of the stores by the end of next month.
The announcement is part of BSRO's strategy to continue its growth.
BSRO president Marko Ibrahim said: "We are grateful that despite all the changes last year had in store for us, we were able to create jobs in 52 new communities and provide essential services to more customers across the country.
"We are excited to continue expanding our retail footprint this year as we solidify our position as the most trusted tyre and automotive service provider in every neighbourhood we serve."
As part of its Bridgestone Tires4Ward recycling programme, BSRO plans to reuse tyres removed from service at each of the stores.
The tyres will be reused in rubberised asphalt, construction materials, landscaping mulch, creating energy and other applications.
The Tires4Ward programme was launched in 2012. Through the programme, BSRO aims to ensure that for every new tyre it sells in the US, one used tyre goes on to fulfil another purpose.
Last year, the company saved more than 10 million used tyres from landfill through the programme.
Headquartered in Nashville, Tennessee, BSRO operates more than 2,200 retail locations under various brands, including Firestone Complete Auto Care, Tires Plus, Hibdon Tires Plus and Wheel Works.
The company is a subsidiary of Bridgestone Americas, which manufactures replacement tyres, tyre-centric solutions and other rubber products.