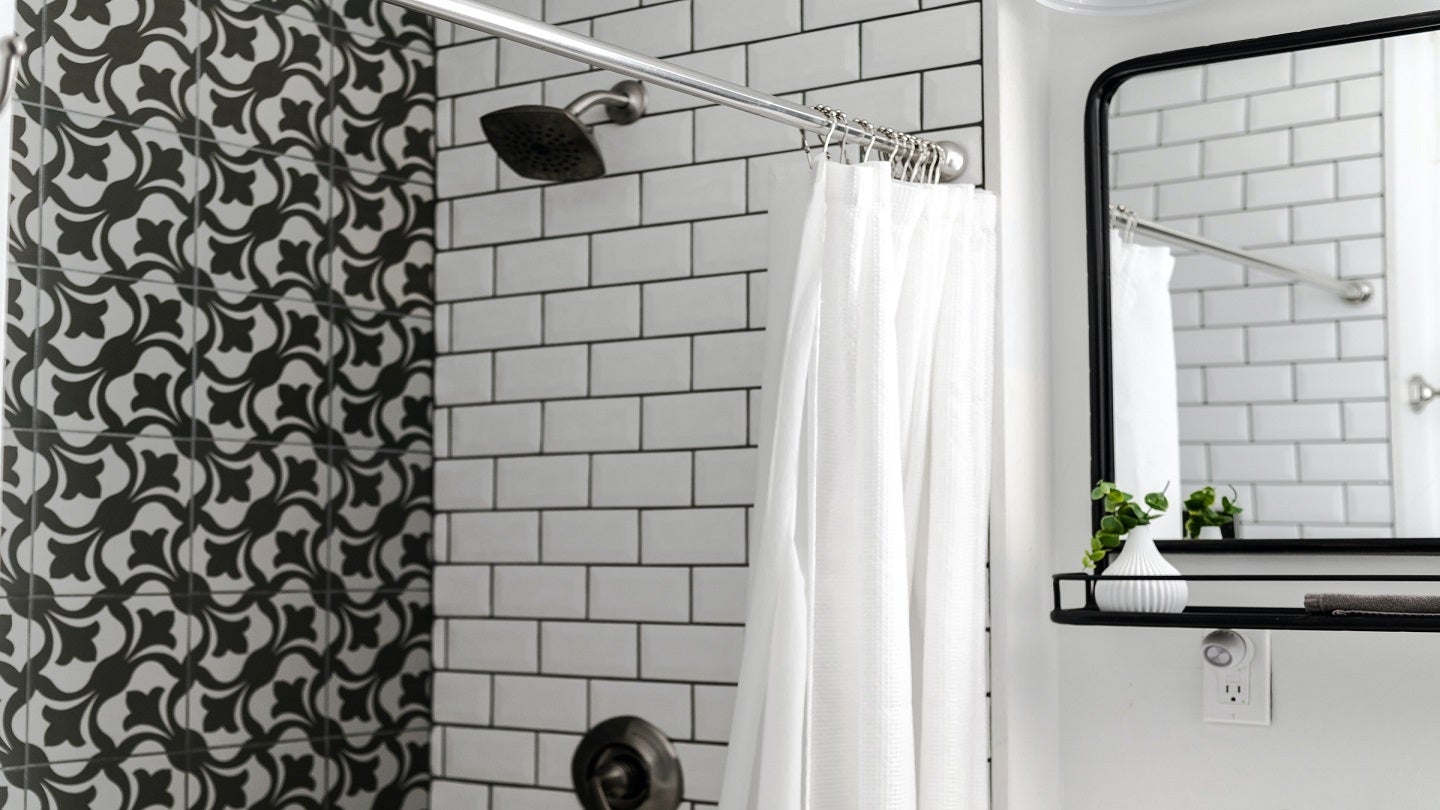 UK-based online building materials retailer CMO Group has reported a 9% growth in revenue for the year ended 31 December 2022.
The company's revenue increased to £83.07m in 2022, compared to £76.34m during the same period in 2021.
The revenue during the second half (H2) of 2022 increased to £42.3m, up by 9.3% from £38.7m during the corresponding period in 2021.
Like-for-like (LFL) sales of CMO Group's online superstores grew by 2% in 2022.
The adjusted earnings before interest, tax, depreciation and amortisation (EBITDA) decreased to £2.1m in 2022, compared to £3.7m in 2021.
The company posted an operating profit of £0.63m during the year, compared to an operating loss of £3.27m in the prior year.
The adjusted earnings per share was 0.83p, compared to 2.28p in 2021.
CMO Group CEO Dean Murray said: "Despite the macroeconomic challenges in 2022, CMO continued to grow sales while also generating more repeat sales and increased average order values, further validating its model and continuing to disrupt the largely traditional builders merchant market.
"Our strategy remains unchanged and we are focused on continuing to drive profitable sales growth through our existing Superstores and through the creation of new channels.
"The new financial year has begun in line with our expectations. However, the economic situation remains challenging and the timing of recovery in consumer confidence uncertain.
"As we continue to expand our Superstore portfolio and market leading product offer, the Board is confident that its proven model will deliver value for shareholders in the short, medium and long term."
The company is preparing for the soft launch of Plumbingsuperstore.co.uk by the middle of this year, with plans for other stores in progress.
The platform seeks to address the plumbing and bathrooms market through products from the acquisitions of JTM Plumbing, Clickbasin and new ranges.
CMO Trade has been rebranded as Building Superstore to provide a clear, unified shopping experience for the company's Trade customers.
The company is launching the first phase of the new GoodBuilds.co.uk website in the second quarter of this year. GoodBuilds.co.uk will be dedicated to helping retail customers manage their home improvement projects.
The group currently operates ten specialist websites, Buildingsuperstore.co.uk, Doorsuperstore.co.uk, Clickbasin.co.uk, Insulationsuperstore.co.uk, Drainagesuperstore.co.uk, JTMplumbing.co.uk, Roofingsuperstore.co.uk, Plumbingsuperstore.co.uk, Tilesuperstore.co.uk and Totaltiles.co.uk.