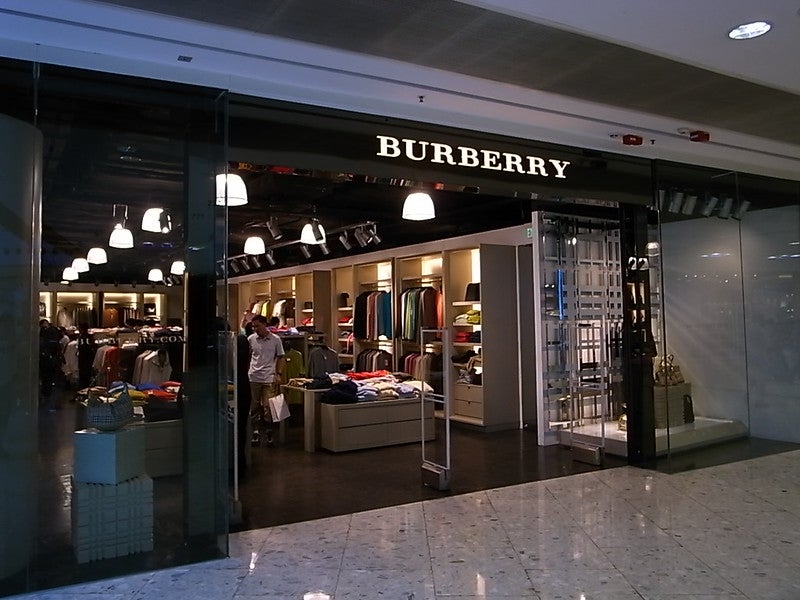 Luxury fashion house Burberry has secured a contract to produce personal protective equipment (PPE) for the UK National Health Service (NHS).
According to the government records published on 2 September, the £573,000 'contract was not advertised to other suppliers in line with EU regulations'.
In April, the retailer donated more than 100,000 pieces of PPE, including non-surgical gowns and surgical masks, to the NHS.
Burberry re-tooled its trench coat factory in Castleford site in Yorkshire to produce gowns and deliver them to the NHS.
In an update to investors, Burberry said: "We are also sourcing surgical masks through our supply chain and supplying them to the NHS and charities such as Marie Curie, which provides nursing care for families, living with terminal illness in the UK. To date, we have donated more than 100,000 pieces of PPE."
Last month, Burberry launched a collection of face coverings made from excess fabrics, which comes at the cost of £90.
The company has donated nearly 160,000 of PPE items to date.
In July, Burberry debuted luxury's first social retail store in Shenzhen, China. The store is powered by Tencent technology.
Headquartered in London, UK, the global luxury brand has 62 stores in mainland China. Globally, Burberry has 215 retail stores, 148 concessions, 54 outlets and 45 franchise stores, excluding pop-up stores.
The company reported a 45% decline in comparable sales in the first quarter with progressive month by month improvement as Covid-19-related government restrictions eased.