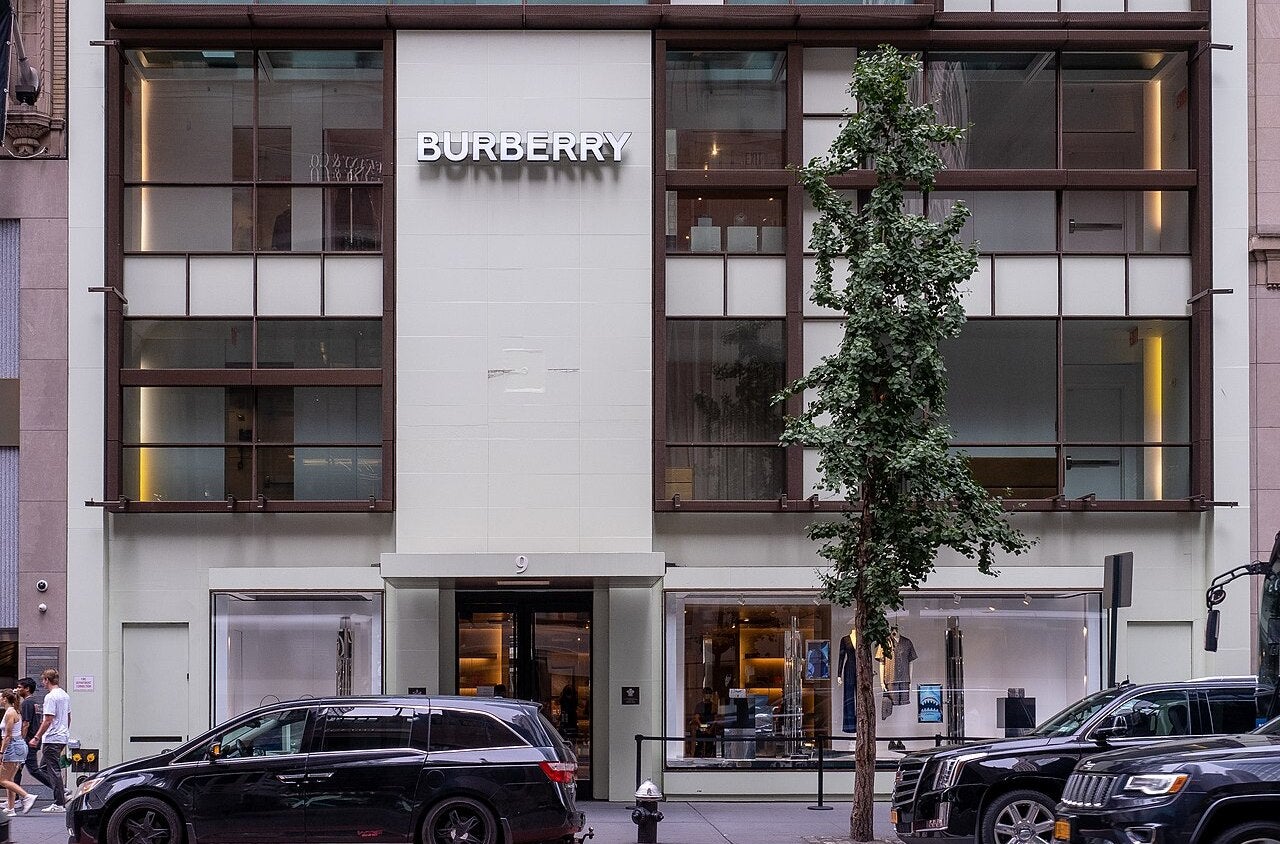 British luxury fashion house Burberry has reported that its comparable store sales for the third quarter (Q3) of fiscal 2023 (FY23) grew by 1% from the same period of the prior fiscal year (FY22).
The company's comparable store sales, excluding those in Mainland China, grew by 11% in Q3. This was driven by double-digit growth in Europe, the Middle East, India and Africa (EMEIA), which saw 19% growth.
Its operations in Japan, South Korea and South Asia-Pacific (APAC) recorded sales growths of 28%, 10% and 15% respectively.
Burberry's Americas and APAC businesses saw their sales decline by 1% and 7% respectively in Q3 2023, while in Mainland China, this figure was 23%.
In the three months to 31 December, comparable sales of the company's accessories rose in the double-digits outside Mainland China.
Its accessories sales were driven by double-digit comparable growths in the leather goods and men's accessories categories, while its women's ready-to-wear recorded a mid-teen percentage growth.
Burberry opened 15 concept stores in Q3 in various locations, including the Pacific Place in Hong Kong, China, and the North Park Centre in Dallas, US.
The retailer is on track to open 65 stores in FY23, with 37 stores opened as of the end of Q3.
Burberry CEO Jonathan Akeroyd said: "Overall, we are pleased with our performance in the third quarter as double-digit revenue growth outside of Mainland China offset the impact of Covid-19-related disruption there.
"Europe in particular continued to perform well, driven by strong trading over the festive period, and leather goods delivered another quarter of double-digit growth globally.
"We are focused on executing our plan to realise Burberry's potential as the modern British luxury brand and we look forward to unveiling Daniel Lee's debut collection for Burberry on our return to London Fashion Week next month."