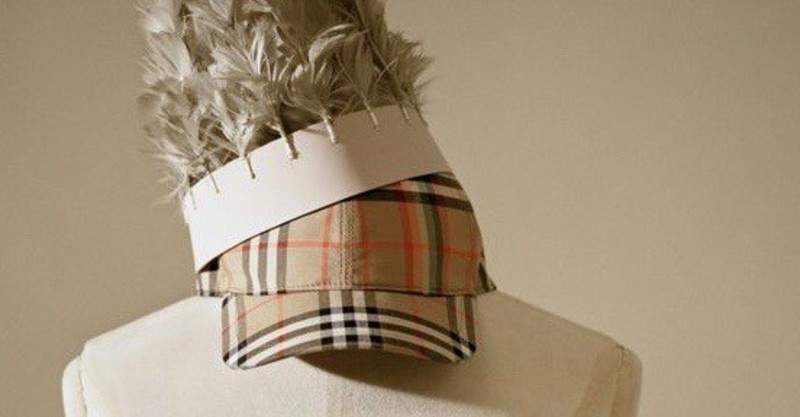 Global luxury brand Burberry has partnered with online fashion retail platform Farfetch to further strengthen its presence in the e-commerce segment.
Under the new partnership, the technology developed by Burberry has been integrated into Farfetch's API, allowing the e-commerce platform to access the former's global inventory.
The integration is expected to expand Burberry's international distribution capabilities, giving the brand access to more than 150 countries.
"Farfetch customers globally can now access the full Burberry offer."
Burberry digital commerce and digital marketing senior vice-president Daniel Heaf said: "We are thrilled about our partnership with Farfetch. Burberry has led the way in digital and this is a natural and significant evolution for us as we seek to reach a young fashion-conscious consumer.
"We want the digital expression of our brand to represent the very best in brand and product storytelling whether on our own platforms or through our partners, and Farfetch customers globally can now access the full Burberry offer."
The partnership will also see Burberry working with Farfetch on how the brand is presented on the latter's marketplace in order to ensure that the provided images and narrative are consistent.
Farfetch chief commercial officer Giorgio Belloli said: "We're so pleased to welcome Burberry to Farfetch as a direct brand partner.
"Our customers around the world love the brand, and working together means we can make sure lovers of fashion can have access to the greatest selection of Burberry products wherever they are in the world."
Through the new partnership, Burberry intends to deepen its relationships with other existing and new e-commerce partners.
The partnership will be marked with the launch of 'Show to Door', a 24/7 delivery service from Farfetch for a period of 24 hours after Burberry completes its February show.