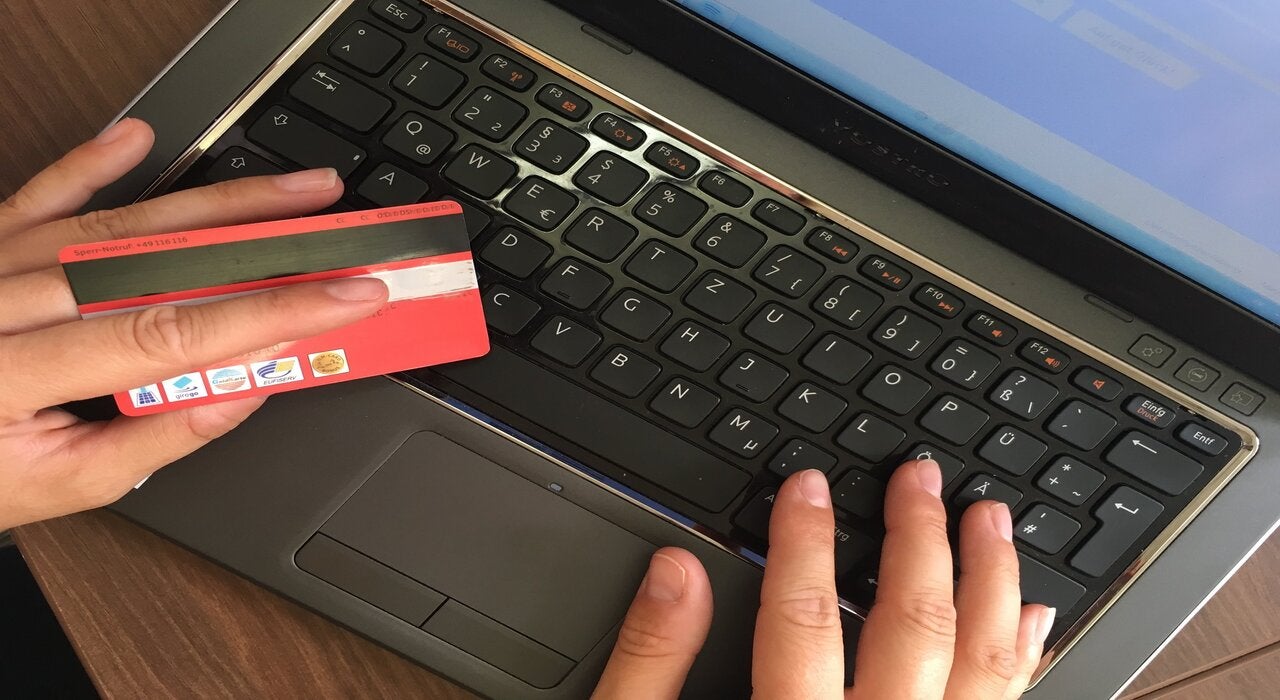 Indian traders' body the Confederation of All India Traders (CAIT) has urged the government to take 'strong actions' against major e-commerce firms for violating Foreign Direct Investment (FDI) norms.
In a letter addressed to Indian Finance Minister Nirmala Sitharaman, CAIT allege that agreement of banks with e-commerce companies including Amazon and Flipkart have provided cashback and incentives to a section of people thereby violating FDI policy.
The letter calls for a probe and immediate action to stop the practice.
CAIT national general secretary Praveen Khandelwal was quoted by media sources as saying: "In the present case, it has been noticed that several Banks including State Bank of India, Bank of Baroda, ICICI Bank, Axis Bank, Citi Bank, HDFC Bank, Kotak Mahindra Bank, HSBC Bank, RBL Bank and others have entered into an unholy alliance with e-commerce companies prominently with Amazon and Walmart-owned Flipkart, forming a cartel and thereby granting ten per cent cashback & other incentives in lieu of making payments using respective bank cards while purchasing goods from online portals."
CAIT also noted the absence of action against such e-commerce companies.
Khandelwal added: "It is most unfortunate that even being the custodian of the law, various government authorities have failed to protect the sanctity of the policy and law of the government."