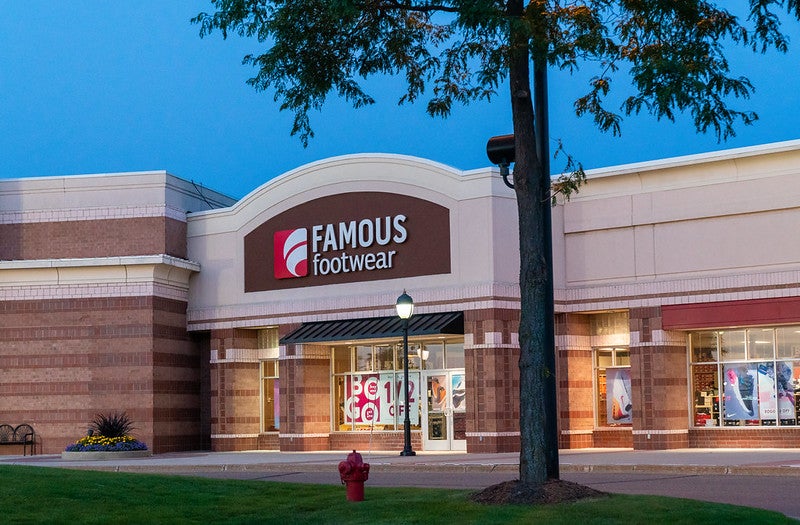 Footwear brand Caleres has commenced a phased reopening of its retail stores amid the coronavirus (Covid-19) pandemic.
The reopening includes the retailer's Famous Footwear and Allen Edmonds, Naturaliser and Sam Edelman branded retail stores.
The retailer has already started resuming store operations in areas where lockdown measures are eased.
It is expecting to open around 435 locations by the end of this month, with most of its total stores to restart by the end of June.
Caleres chief executive officer, president and chairman Diane Sullivan said: "After careful and extensive planning, we are pleased to be taking this important step in the resumption of our store operations, which we view as a core component of the Caleres value proposition and an essential complement to our digital platform.
"With the reopening of our brick-and-mortar operations, we will again be able to offer our customers a full suite of shopping and delivery options, while providing them with the added convenience, service and immediacy that an in-person experience affords.
"Over the next several weeks, we look forward to welcoming back associates and safely greeting our customers."
As part of the reopening, Caleres is implementing numerous steps to meet government guidelines, including maintaining appropriate distancing and enabling contactless transactions and more.
The company has also set up a contactless kerbside pickup option at approximately 170 locations across the country.
The service will be expanded to approximately 300 stores by next week.