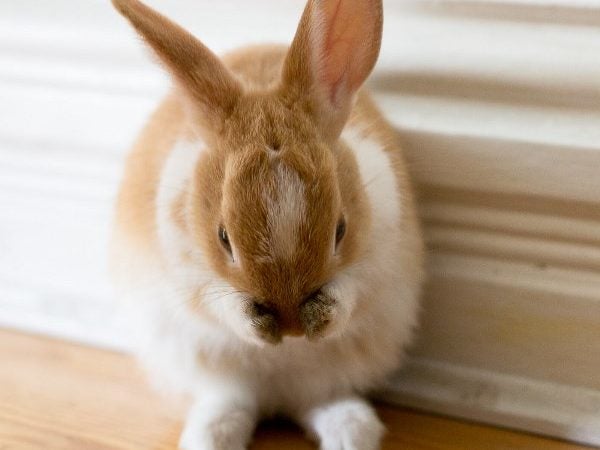 Governor of California Gavin Newsom has signed a bill that makes the sale and manufacture of fur products illegal.
Assembly Bill 44 (AB 44) by assembly member Laura Friedman, also known as the California State Fur Ban was signed into law, making the US state the first to ban the trade of fur.
Governor Newsom said: "California is a leader when it comes to animal welfare and today that leadership includes banning the sale of fur."
The state-wide bill will come into force on 1 January 2023, providing time for retailers and manufacturers to phase out. It applies to clothing, handbags, shoes, slippers, hats, and other accessories.
All those violating the law will be charged with a civil penalty.
However, the law exempts used fur garments and fur products used for religious purposes, as well as leather, deerskin, sheepskin and goatskin.
Animal Hope in Legislation president Marc Ching said: "There is no humane way to skin an animal for their fur. And absolutely no reason for an animal to suffer so horribly for the sake of fashion.
"The passage of this landmark piece of legislation shows that as a society we are progressing towards a more compassionate future."
The bill to ban fur sales was introduced in California last December.
Bans in West Hollywood, Berkeley and San Francisco are already effective while Los Angeles law will be in effect from January 2021.
Several luxury labels such as Burberry, Versace, Gucci and Giorgio Armani have already revealed plans to stop using fur, according to media sources.