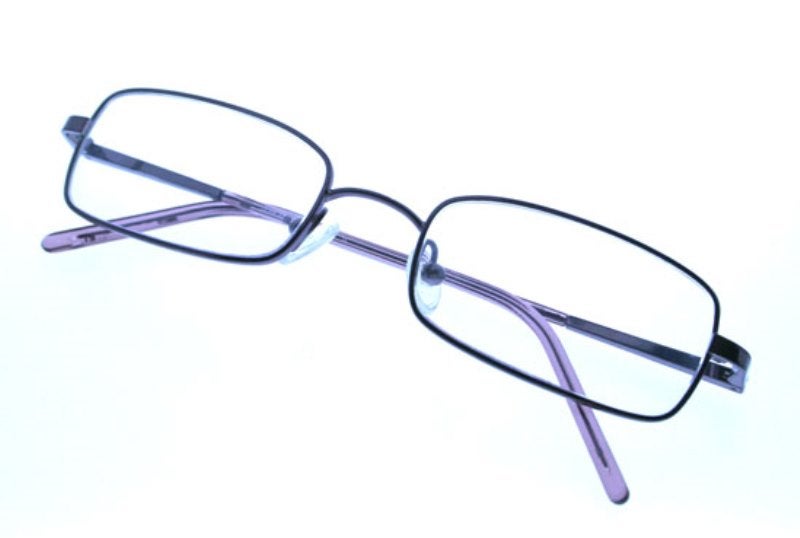 Canadian retail optical company New Look Vision Group has agreed to buy US-based eyewear retailer Coco Lunette Holding.
Under the definitive agreement signed by both parties, New Look Vision will acquire all of the assets of Coco Lunette, which trades under the Edward Beiner banner.
Edward Beiner has a presence in markets across 12 locations in Florida, including Miami, Boca Raton, Orlando and Palm Beach.
Generating annual revenues of C$15.5m ($11.6m), the eye service provider will continue to operate as a standalone unit within New Look Vision.
New Look Vision president and CEO Antoine Amiel said: "This is a significant strategic step forward for New Look Vision with our first participation in the US retail optical market through the acquisition of a high quality established and promising business in the large and growing Florida market.
"A relationship of trust built over many years has today evolved into a common endeavour. Both groups share values of hard work, integrity, a passion for retail optical and a dedication to quality eyecare. We feel privileged to welcome Edward and his team into our organisation. The transaction will be a major step forward for both organisations."
Following the completion of the acquisition, the combined company will operate a network of 390 stores. The deal will strengthen New Look Vision's position in the Canadian eyecare industry.
The transaction is dependent on meeting customary closing conditions and expected to complete by 2 January 2020.