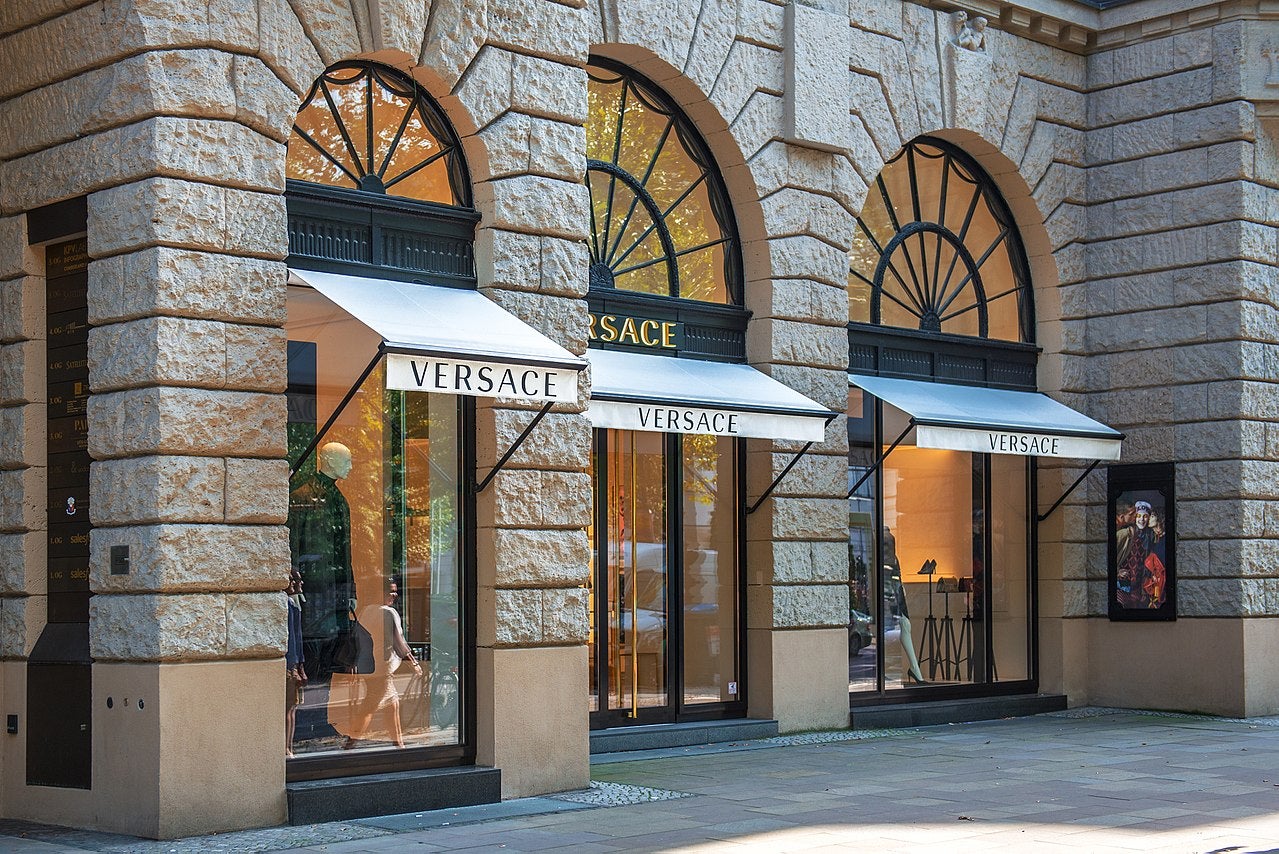 US-based fashion holding company Capri has reported that its revenue fell by 6.0% to $1.51bn in the third quarter (Q3) of fiscal 2023 (FY23).
In the three months to 31 December, revenues for the Versace brand declined by 0.8% to $249m, while the Jimmy Choo and Michael Kors brands reported 5.6% and 7.2% drops in revenue respectively.
Capri's income from operations was $236m, down from $331m in the same period of last year, while its operating margin for Q3 was 15.6%.
The firm's net income declined to $225m in Q3 2023 from $322m in the same period of FY22. Its earnings per share (EPS) decreased from $2.11 to $1.72 year-on-year.
Capri recorded a gross profit of $1.01bn in Q3 2023 compared with $1.05bn a year earlier, while its gross margin was, 66.5% against 65.1% in the prior-year period.
Capri chairman and CEO John Idol said: "Overall, our performance in the third quarter was more challenging than anticipated.
"However, many aspects of our business performed well, in particular we were pleased with the continued growth in our own retail channel across all three of our luxury houses.
"This is a testament to the strength of our powerful iconic brands, as well as the success of our strategic initiatives."
Capri expects revenue of around $1.27bn for the fourth quarter of FY23 and roughly $5.56bn for the full year.
For fiscal 2024 (FY24), the company expects total revenue of around $5.8bn and an operating margin of approximately 16.5%.
Idol added: "As we look to fiscal 2024, we expect Capri Holdings to generate mid-single-digit revenue and earnings growth.
"We remain confident in our ability to achieve our long-term goals over time due to the resilience of the luxury industry, the strength of our portfolio of luxury houses and the talented group of employees executing our strategic initiatives."