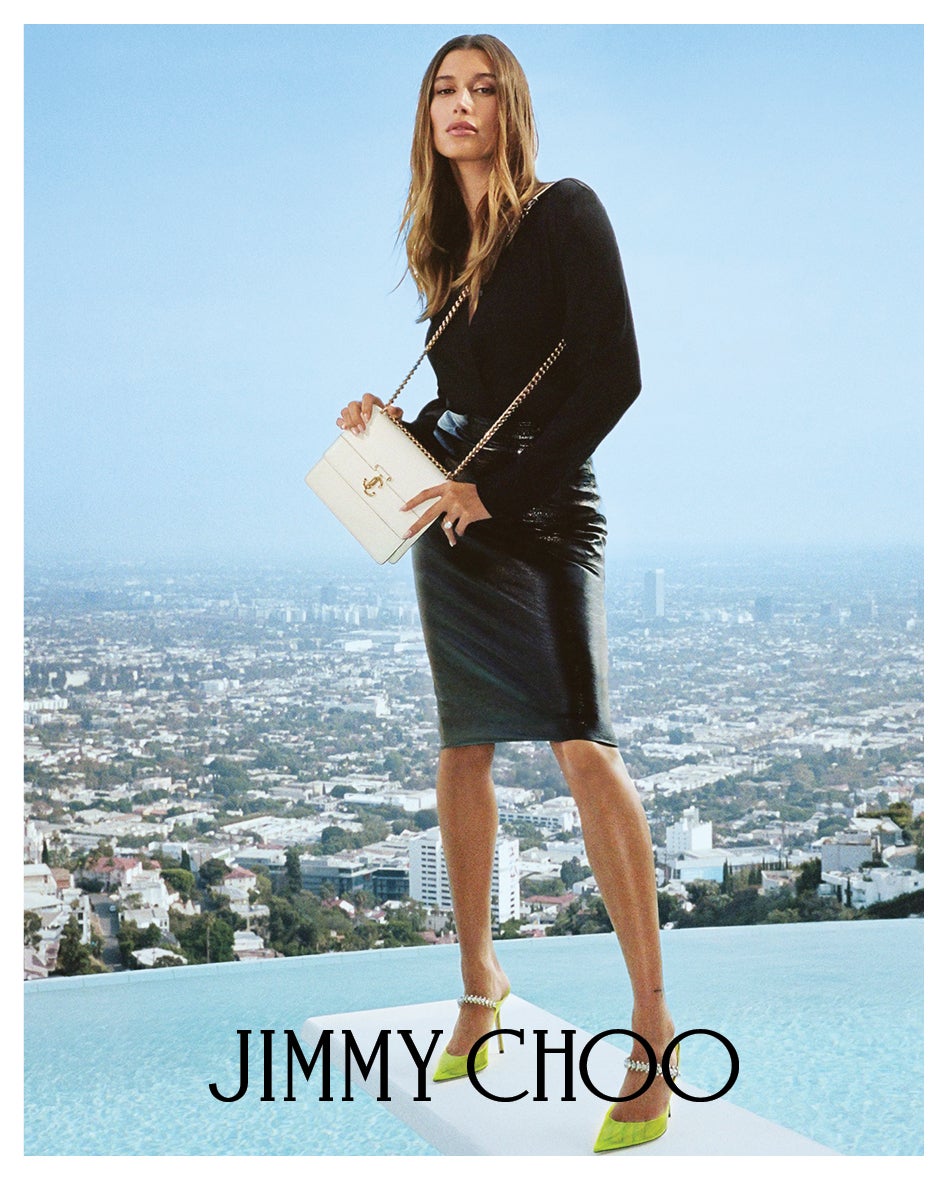 Multinational fashion holding company Capri has raised its fiscal 2022 (FY22) full-year revenue and profit expectations after reporting an increase in its total revenue for the third quarter (Q3).
During the three months to 25 December, the company's total revenue was up by 24% to $1.6bn compared with last year and grew by 25% on a constant currency basis.
The company said that the strong revenue was mostly driven by better-than-anticipated results across all three of its luxury houses.
Capri owns a number of major brands, including Versace, Jimmy Choo and Michael Kors.
During the quarter, Versace's revenue increased by 29% to $251m and Jimmy Choo reported a 47% increase in revenue to $178m compared to the prior year.
In addition, revenue for Michael Kors increased by 20% to $1.18bn.
Capri's net income was $322m compared with $179m in Q3 2021.
The company's earnings per share (EPS) for the period were $2.11 and its adjusted EPS were $2.22.
Capri chairman and CEO John Idol said: "We are pleased to report third-quarter performance exceeded our expectations for revenue, operating margin and earnings per share.
"Results were driven by strong momentum across all three luxury houses reflecting the power of Versace, Jimmy Choo and Michael Kors, as well as the continued execution of our strategic initiatives."
Capri has increased its FY22 revenue outlook to $5.56bn, having previously forecast revenues of around $5.4bn.
The company also raised its full-year adjusted EPS outlook from $5.30 to $6.00 and expects an operating margin of around 19%.
Idol added: "We are raising FY22 revenue and earnings guidance based on the strength across all our luxury houses.
"Looking to FY23, we expect to generate double-digit revenue and earnings growth.
"This outlook reflects the success of our ongoing strategic initiatives, as well as a continued recovery from the global pandemic."