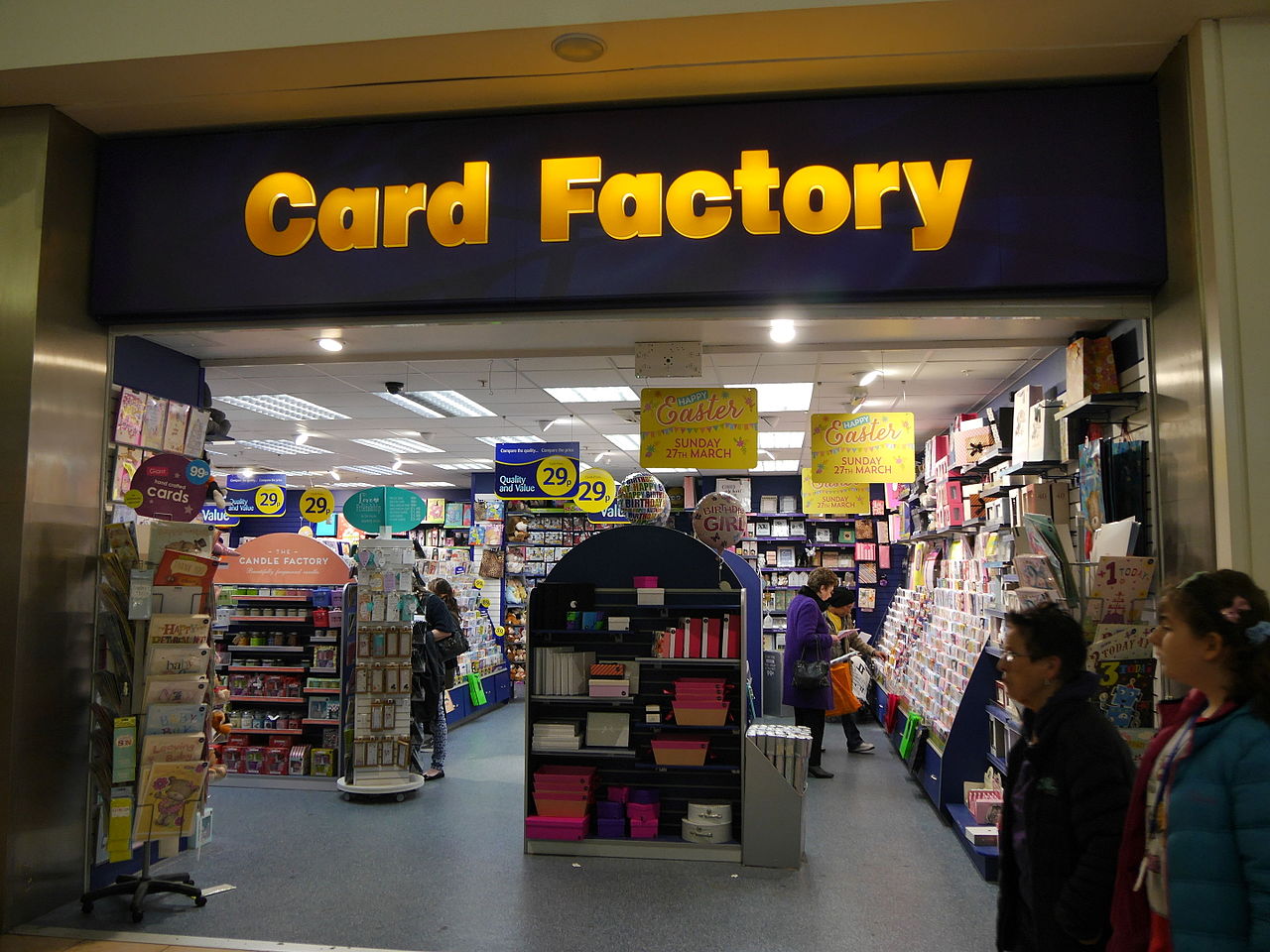 UK-based greeting cards and gifts retailer Card Factory has registered £432.6m ($526.6m) in sales for the 11 months to 31 December, up from £337.3m ($410.5m) in the same period a year earlier.
The retailer's store revenue grew by 7.1% on a like-for-like (LFL) basis, while sales for its digital channel, cardfactory.co.uk, were up by 85.2% on pre-pandemic levels.
Card Factory's online sales dropped by 27.6% year-on-year due to Royal Mail strikes and customers returning to the high street.
The company opened ten new model stores in the 11-month period, as well as rolled out its Click & Collect trial to 85 stores.
Card Factory CEO Darcy Willson-Rymer said: "We're pleased and encouraged by the continued strong performance of the business.
"With delivery of our growth strategy progressing well, it is great to see some of the benefits from this work starting to come through in our financial performance.
"I'd like to thank all our colleagues who have supported these changes and worked tirelessly over the important Christmas trading period.
"There is still more work to be done but we are very excited by the opportunities ahead and have confidence in our Opening Our New Future growth strategy."
For the 12 months to 31 January, Card Factory expects its earnings before interest, tax, depreciation and amortisation (EBITDA) to be at least £106m and its profit before tax (PBT) to be around £48m.
The retailer's net debt as of 31 December was £46.5m, down from £60m on 31 December 2021.
Card Factory said its board had been encouraged by 'strong' trading momentum and 'remains confident' in the business' long-term prospects.
The company's next update will be given in its preliminary results for fiscal 2023 (FY23), which are due to be published on 23 April.
Based in Wakefield, Card Factory provides in-store and personalised birthday cards, as well as photo cards.