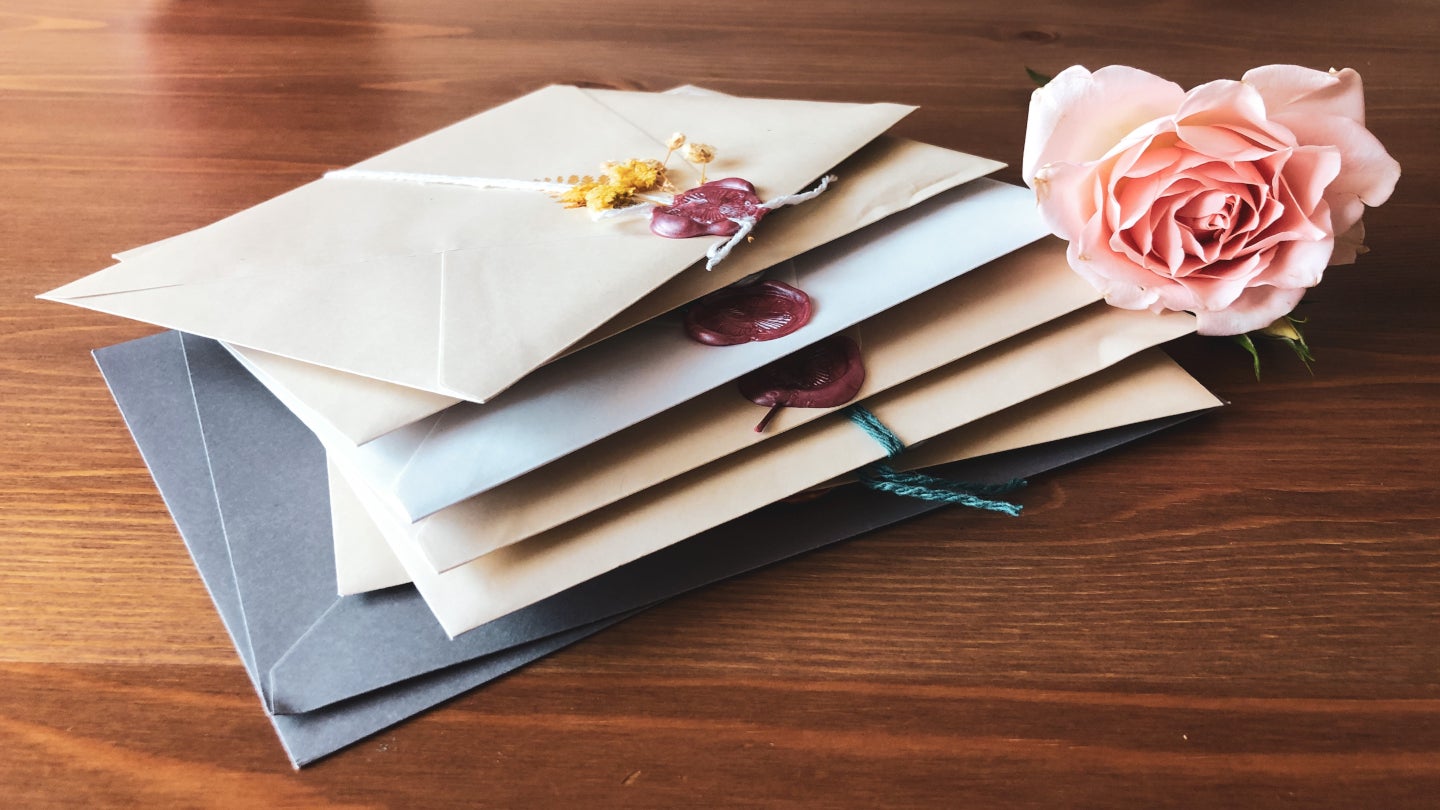 UK-based retailer of greeting cards and gifts cardfactory has announced its preliminary results for the fiscal year (FY) that ended on 31 January 2023.
It registered a revenue growth of 27.1% to £463.4m from £364.4m the previous year.
The company's strong performance in its core business activity of store-based sales and Everyday card ranges, coupled with robust trading during the Christmas season, underpins its continued positive momentum, with like-for-like (LFL) revenue growth of +6.7%.
According to the company, the revenue from store-based sales rose by 7.6% on an LFL basis, reflecting customers' return to the high street, the success of its new ranges and its strong value-for-money proposition. It is also a reflection of the successful implementation of targeted price increases.
However, cardfactory.co.uk sales declined by 18.8% year-over-year (YoY) due to customers returning to the high street and the impact of Royal Mail strikes during the Christmas trading period, although they remained significantly up compared to pre-pandemic (+86.4% 3Y LFL).
Despite inflationary pressures, the company reported earnings before interest, taxes, depreciation and amortisation (EBITDA) of £112.0m (FY22 £85.6m) and a profit before tax (PBT) of £52.4m (FY22 £11.1m).
The company increased its Capex investment from £6.9m in FY22 to £18.2m in FY23 to support key enablers to its strategic growth plans, including ERP implementation, store investment and e-commerce initiatives to progress its omnichannel ambitions.
Cardfactory chief executive officer Darcy Willson-Rymer said: "I have been incredibly pleased with our performance this year, which has been ahead of expectations.
"These strong results reflect positive momentum across the business, including notable progress on our strategic growth initiatives, buoyed by the marked shift of customer spend back towards the high street."