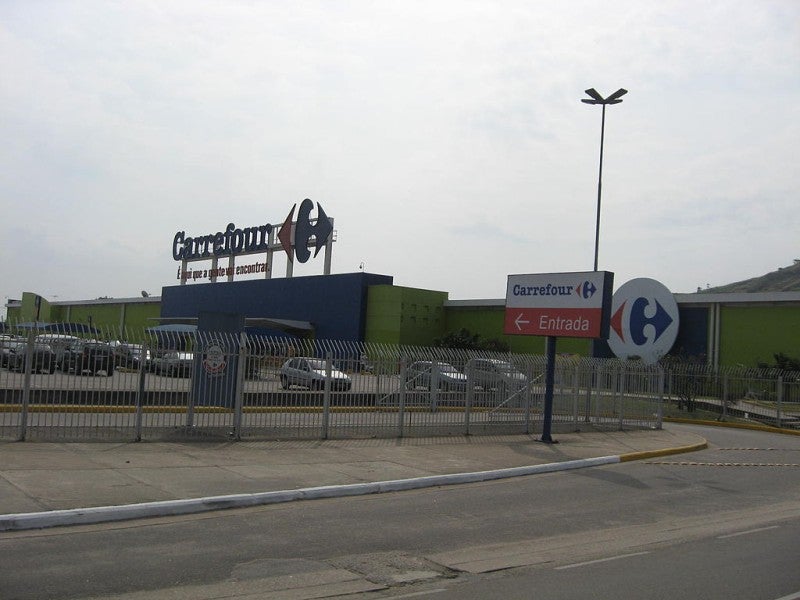 Multinational retail corporation Carrefour Brazil has agreed to acquire Brazilian food retailer Grupo BIG from Advent International and Walmart.
The R$7.0bn ($1.2bn) transaction will be 70% realised in cash and 30% through newly issued Carrefour Brazil shares.
With this acquisition, the company aims to strengthen its presence on the market and offer customers a broader range of products and services at more competitive prices.
Formerly known as Walmart Brazil, Grupo BIG operates a multiformat network of 387 stores.
Carrefour Group chairman and CEO Alexandre Bompard said: "Our group is on the offensive. The acquisition of the BIG Group is a major transformation movement for us.
"In this continental country with immense development prospects, we have accentuated our leadership in the food distribution market over the past three years, and BIG will further strengthen it with very complementary formats and locations.
"This transaction fits perfectly into our ecosystem and into the group's acquisition strategy, centred on the consolidation of our key markets.
"The significant synergies generated by this transaction are a lever for creating additional value and a powerful addition to the profitable growth model that we have established across our group."
Once completed, Carrefour Group will own around 67.7% of Carrefour Brazil. Península Participações will own 7.2%, while Advent International and Walmart, through their affiliates, will own 5.6% combined.
Carrefour Brazil and Grupo BIG have combined assets of 876 stores and around 137,000 employees.
In August, Carrefour agreed to acquire 172 stores under the Supersol banner in Spain, in an effort to consolidate its position on the market.