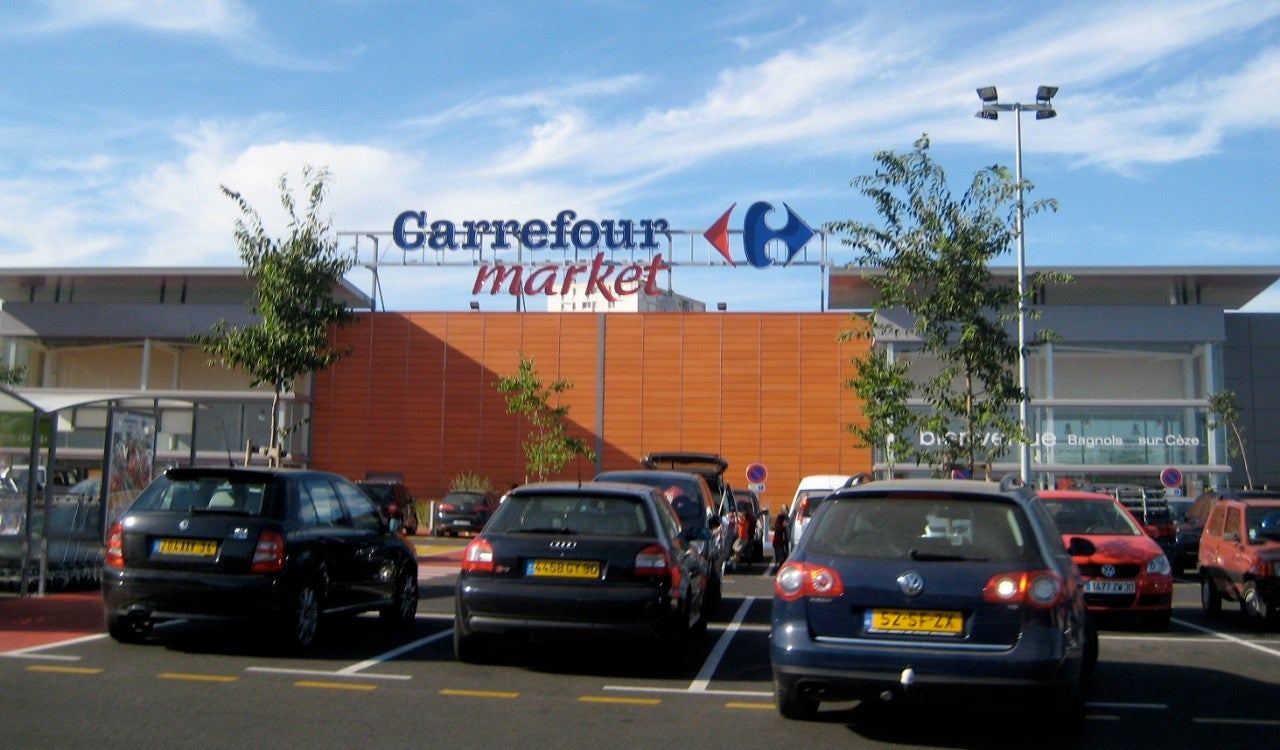 French food retailer Carrefour and grocery e-commerce software technology provider Food-X Technologies have entered a strategic partnership agreement. 
The partnership will help the retailer speed-up the development of its e-commerce capabilities, improve its operating system's productivity and profitability, and offer a better digital experience to its customers. 
As part of an exclusive agreement in Belgium, Food-X Technologies software-as-a-service (SaaS) based system will integrate into Carrefour's Belgium by the middle of next year. 
Carrefour Group customer data and tech division head Amélie Oudéa-Castera said: "We are very excited to start this tech partnership with Food-X, which will boost the efficiency of our e-commerce operations.  
"It will allow us, in one of our key markets, to pilot innovative ways of achieving a profitable, scalable and sustainable online business while delivering an outstanding experience to our customers." 
Carrefour's first Central Fulfillment Centre (CFC) in Belgium will serve both as click & collect and home delivery customers across the country, also covering micro-fulfilment centres.  
Food-X Technologies CEO Peter van Stolk said: "Carrefour is recognised for their innovation and focus on critical initiatives to support their customers, and we are proud that they have chosen us to develop an advanced, efficient online grocery business in Belgium at a time when the positive impact of our technology has never been more apparent."  
Last month, Carrefour agreed to acquire 172 stores under the Supersol banner in Spain, which will consolidate its position in the market.