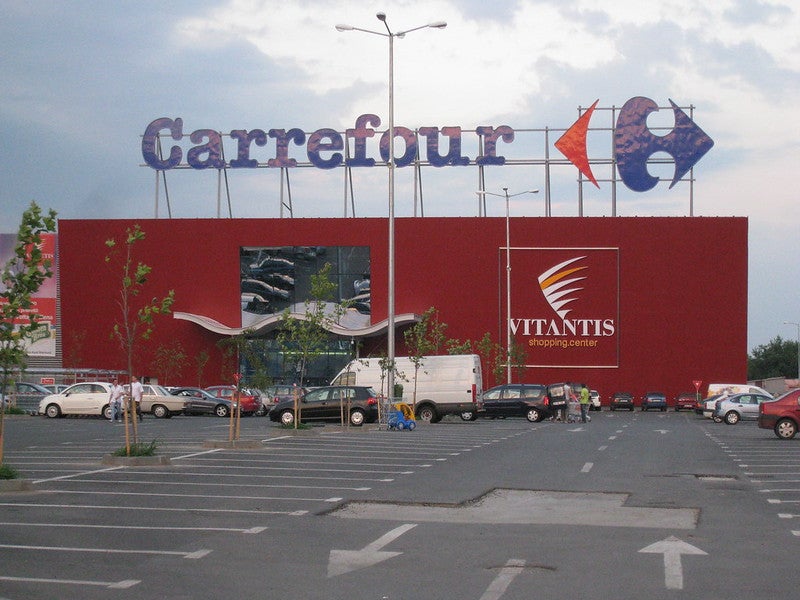 French food retailer Carrefour has expanded its e-grocery portfolio with the acquisition of lunch delivery service provider Dejbox.
Dejbox was founded in 2015 and specialises in delivering online lunch orders for business employees.
The acquisition means Carrefour will add a ready-to-eat meals product segment to its business, as well as a new business-to-employee (B2E) market customer base.
The company's online and mobile user interface and low-cost menu has helped it to capture working individuals in suburban and outlying areas of France.
Carrefour executive director customers, services and digital transformation Amélie Oudéa-Castera said: "This acquisition, which reflects Carrefour's desire to become the leader in grocery e-commerce, is a strategic one.
"It will give us the opportunity to expand our customer base to include employees of medium-sized, small and micro businesses, and also invest in the fast-growing food delivery segment with an offering rooted in quality and affordability."
Dejbox is currently delivering over 400,000 meals each month across Lille, Lyon, Paris, Bordeaux, Nantes and Grenoble.
It also delivers to towns and cities in close proximity to these metropolises.
The deal will enable Dejbox to expand its French operations and move into global markets. Dejbox also aims to accelerate growth in B2B services.
Dejbox co-founders Adrien Verhack and Vincent Dupied said: "We made the strategic decision to join with Carrefour because we firmly believe it's the best possible partner for helping us achieve our ambitious growth plans for Dejbox and for offering as many people as possible an online, affordable, sustainable and tasty alternative to a sandwich or a home-cooked meal."