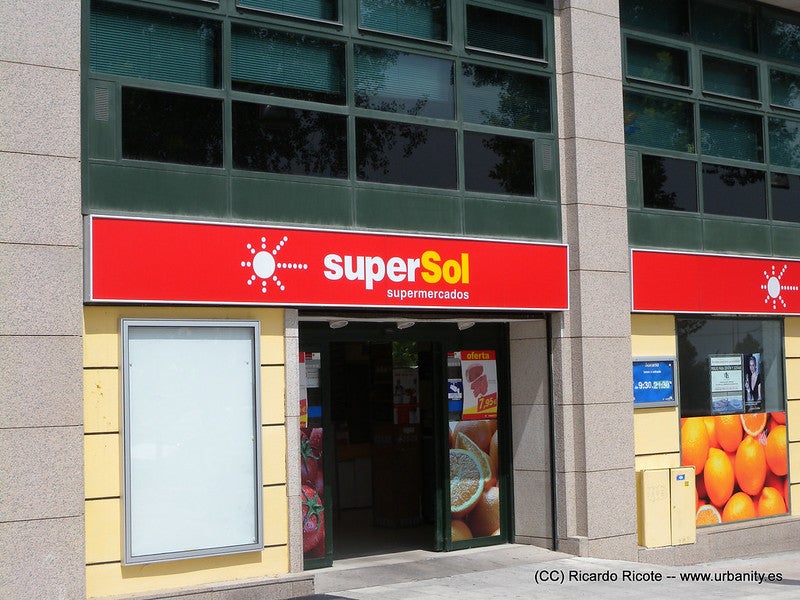 French food retailer Carrefour has boosted its position in Spain and in growth formats by agreeing to buy 172 stores owned by Spanish chain Supersol.
With an enterprise value of €78m, the deal includes convenience stores and supermarkets in Andalusia and the Madrid region.
Stores under the deal posted net sales of around €450m last year, according to Carrefour.
The acquired stores will be transformed into the convenience (Express), supermarket (Market) and Supeco formats, as well as benefit from the retailer's commercial policy and purchasing conditions.
Additionally, the acquisition will help Carrefour develop food e-commerce. The company noted that nearly 90% of the acquired stores are situated in large cities such as Madrid, Malaga, Cadiz and Seville.
The stores will serve as new order pick-up points in the long run.
It is in line with the Carrefour 2022 transformation plan unveiled in 2018. Carrefour's strategy is to bring together physical stores and e-commerce.
The company aims to open as many as 3,000 new convenience stores by 2022.
The transaction, which is subject to customary conditions, is scheduled for completion early next year.
Last month, Carrefour and Uber Eats signed an exclusive agreement covering everyday shopping deliveries outside of the Paris area.
The agreement follows after the partners completed four months of collaboration in France, also launching the same service in Belgium.