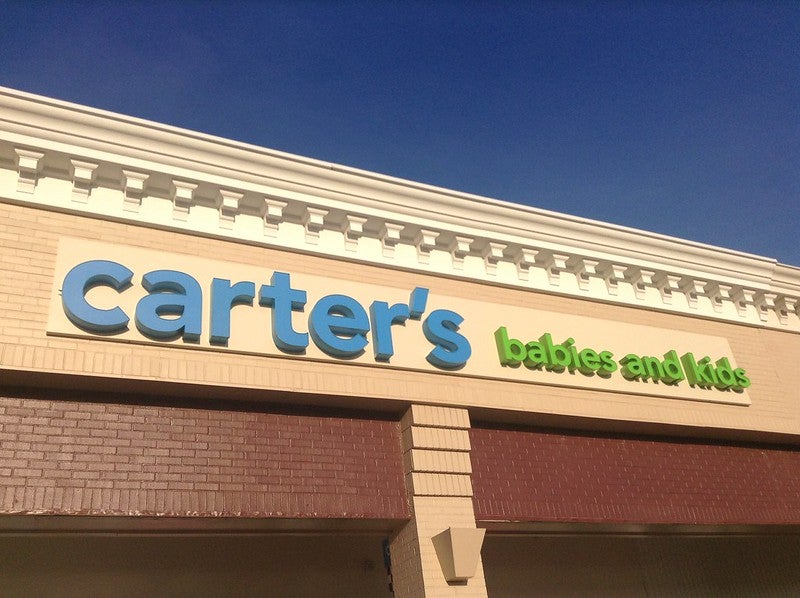 Children's apparel retailer Carter's has reported that its net sales for the first quarter of fiscal 2022 dropped by $6.1m or 0.8% to $781.3m, compared to the corresponding period a year ago.
Sales in the company's US Wholesale segment grew 8%, and its international sales also rose 11% from first quarter 2021.
For the quarter ending 2 April, Carter's operating income for Q1 declined $24.9m to $102.6m from the prior year, and adjusted operating income also decreased to $102.6m.
Both operating margin and adjusted operating margin decreased to 13.1% during the fiscal.
In addition, the retailer's saw its net income dropped from $86.2m in Q1 2021 to $67.9m in the same period this fiscal.
Its earnings per share (EPS) also decreased to $1.66 against $1.96 last year.
Carter's chairman and chief executive officer Michael Casey said: "Our first quarter sales and earnings exceeded our expectations. Inventory levels improved in the quarter and enabled us to support higher demand in our wholesale and international businesses.
"As expected, our retail sales were lower in the quarter and reflect the impact of store closures, timing of the Easter holiday, and non-recurring benefit realised last year from the unprecedented government stimulus which supported families with young children."
For second quarter of fiscal 2022, Carter's expects net sales of approximately $750m to $775m and approximately 2% to 3% growth in full year net sales.
Casey added: "We believe our leading position in the young children's apparel market and unparalleled multi-channel business model will enable us to build on our strong performance last year and achieve our growth objectives for 2022."