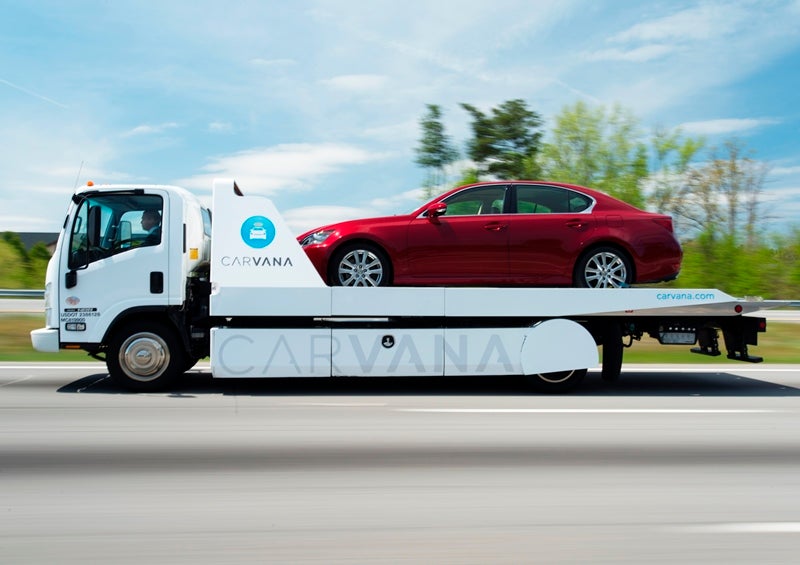 Online used car retailer Carvana has launched its as-soon-as-next-day vehicle delivery in five additional markets in Florida, US.
The service is now available in Deltona, Gainesville, Ocala, Palm Bay and Port St. Lucie, Florida.
As part of the launch, the retailer's vehicle delivery service is currently available in 12 Florida markets, as well as 146 markets across the US.
To use the service, customers can visit Carvana.com and select any car from its portfolio of more than 15,000 vehicles and then schedule as-soon-as-next-day delivery following the completion of the transaction.
Customers can also finance, purchase and trade-in cars using the company's e-commerce website.
Carvana founder and CEO Ernie Garcia said: "Florida residents continue to show us how much they enjoy The New Way to Buy a Car. We are looking forward to further expanding our easy, transparent car buying experience with as-soon-as-next-day vehicle delivery to Deltona, Gainesville, Ocala, Palm Bay and Port St. Lucie residents."
According to the company, all the vehicles offered by the used car retailer undergo a 150-point inspection and have no frame damage. The company also offers a seven-day return policy.
The retailer also provides information about features, imperfections and updated information about open safety recalls of each car on its website.
In November last year, US-based bank holding company Ally Financial offered $2.3bn in financing commitments to Carvana to support its retail contracts and inventory needs.