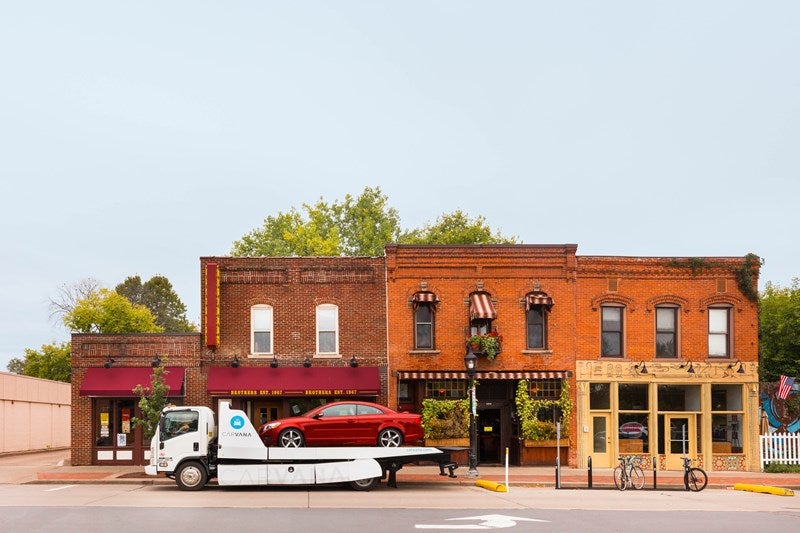 Online used car retailer Carvana has introduced a next-day vehicle delivery service to Eau Claire, Wisconsin, US.
Carvana is continuing its expansion in the Midwest with the introduction of the service.
Based in Phoenix, the company has a portfolio of over 15,000 vehicles on its e-commerce platform and allows its customers to shop for the vehicle they want, including financing, purchasing, and trade-in options.
Customers can directly enter their VIN or plate number online, complete other formalities and get vehicle pick-up and the cheque handover done by the next day.
Next-day vehicle delivery is now accessible across 153 markets in the US.
Carvana founder and CEO Ernie Garcia said: "We've offered Wisconsin area residents our easy, transparent online car buying experience for nearly two years.
"As we grow our presence in the state, Eau Claire provides us even more opportunity to show customers how much we believe in putting them in control of the purchase process."
Established in 2012, Carvana provides a convenient online car buying and financing platform by introducing technology and customer service into the system.
The retailer offers a seven-day return policy instead of the existing test-drive to check the condition of the vehicles.
In addition to this, all vehicles are put through a 150-point inspection programme.
It also offers imperfection and updates on the vehicles on the description page.
Carvana generated an estimated $4bn in sales last year.