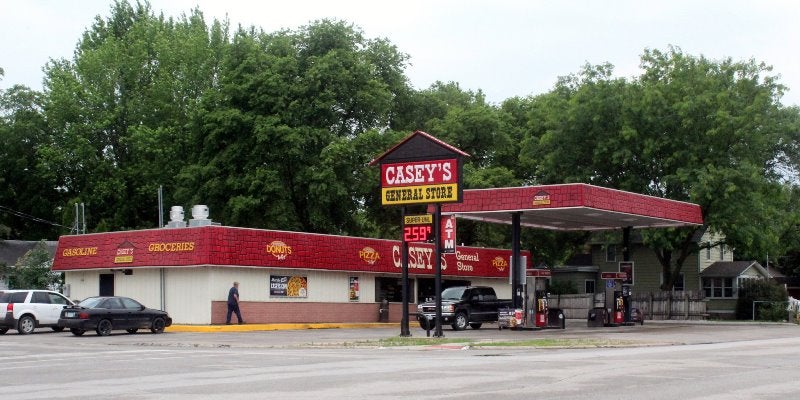 Convenient store chain Casey's General Stores has revealed plans to establish a new warehouse, logistics and distribution facility in the city of Joplin, Missouri, US.
The facility will be the third distribution centre for Casey's and will initially provide services to around 400 to 600 stores.
Casey's General Stores transportation and distribution vice president Ed Vaske said: "Joplin is an ideal location for Casey's third distribution centre due to its geography and ability to serve our growing market areas.
"We appreciate the support from the State of Missouri and City of Joplin, and look forward to sharing more details in the future."
Several organisations, including Joplin Area Chamber of Commerce, City of Joplin, Missouri Department of Economic Development, Liberty Utilities, Missouri American Water, Spire, and Missouri Partnership have supported Casey's new facility.
The proposed project is subject to Casey's due diligence and the receipt of all economic development incentives approval.
City of Joplin mayor Gary Shaw said: "We welcome Casey's distribution centre to Joplin.
"We are excited and pleased with the decision of Casey's expanding their operations here in southwest Missouri. Their company is well known and respected by many who shop in their stores.
"We appreciate all of our partners for their support and great efforts in this development. It is a boost for our local economy and another strong asset in our community."
Casey's General Stores currently operates over 2,100 convenience stores in 16 US states.