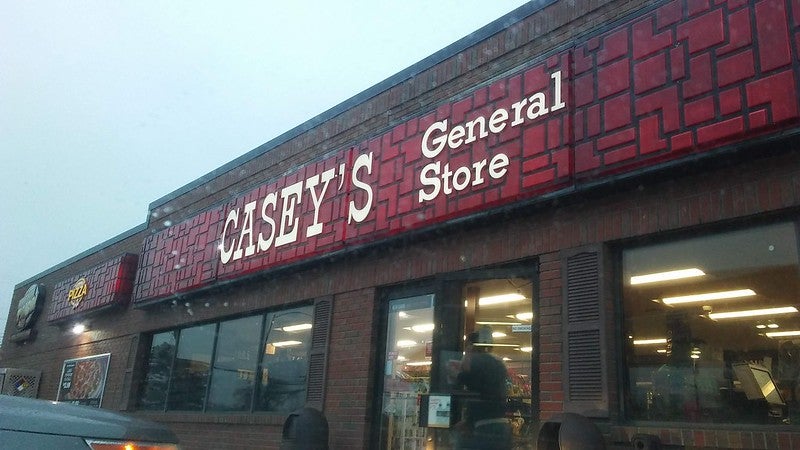 US-based convenience retail chain Casey's General Stores has reported a net income of $96.8m for the second quarter (Q2) of the fiscal year 2022 (FY22), down from $111.98m last year.
The company's revenues for the quarter increased to $3.26bn from $2.22bn a year earlier.
Driven by 'strong' performance in packaged beverages and grocery items, the retailer's inside same-store sales rose by 6.0% compared to the corresponding period of last year.
For the three months to 30 October, Casey's total inside gross profit grew by 12.3% to $463.4m against Q2 2020.
The retailer's diluted earnings per share (EPS) was $2.59, a decrease from $3.00 in the same period of last year.
Its adjusted earnings before interest, taxes, depreciation and amortisation (EBITDA) was $217m, down from $223m in the prior-year period.
Casey's president and CEO Darren Rebelez said: "Inside sales and fuel gallons sold were up in the second quarter as guest traffic continues to improve.
"I am very proud of how the Casey's team responded during a difficult retail environment this quarter.
"Inside gross profit was up sharply despite product availability pressures, especially in our Prepared Food and Dispensed Beverage business, and an inflationary supply chain environment.
"Our fuel team achieved strong margins in a challenging rising cost market while also growing fuel gallons sold.
"We are making excellent progress integrating the Buchanan Energy and Circle K acquisitions and look forward to doing the same with the pending Pilot acquisition."
For the first six months of FY22, Casey's net income amounted to $215.9m, compared with $232.5m in the first half of last year.
In September, the company bought more than 40 convenience stores from Pilot Corporation in a $220m all-cash transaction.
Casey's expects this acquisition to add around 225 units to its network in FY22, having previously forecast an additional 200 units.