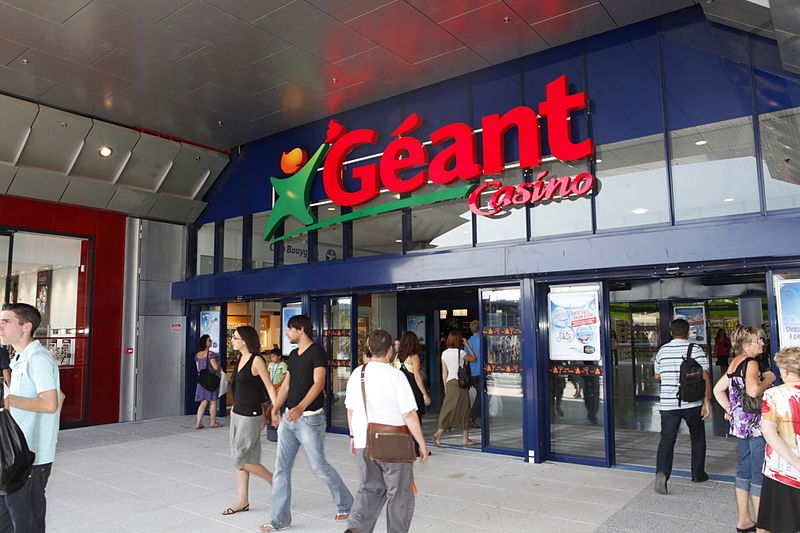 French retailer Casino Group has closed the sale transaction involving 31 hypermarkets and supermarkets properties to affiliates of Apollo Global Management (APO).
The €465m ($515.07m) deal was part of Casino's plans to dispose of an additional €1bn of non-core assets by the first quarter of 2020, and its financial perspectives announced on 14 March.
It includes the sale of 12 Géant Casino hypermarkets and 19 Monoprix and Casino supermarkets.
As part of the agreement signed in April, the French retailer has received €327m of the total consideration of the deal.
Casino will also receive an additional €14m within 12 months of the effective transfer of the remaining property.
According to the company, the transfer was postponed for technical reasons.
The French retailer has also excluded another asset from the initial scope, which was to be sold to a third party by the end of this year, under the same conditions.
In addition, Apollo expects to offer the remaining deal value of up to €110m in the next few years based on the entity's performance.
In a statement, Casino Group said: "Casino Group remains involved in the value creation of this transaction through an interest in the company formed by funds managed by Apollo.
"In this context and depending on the company's performance, Casino Group may receive up to an additional €140m in the coming years."
In August, Casino Group received approval from its board of directors for new asset arbitrations in the country, targeting a further €2bn.