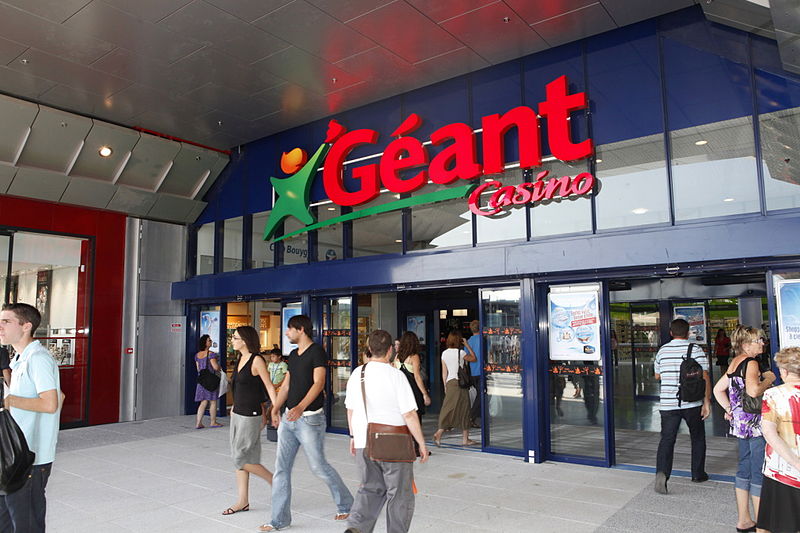 French supermarket retailer Casino Group and its franchisees have entered agreements to sell a selection of integrated and franchised stores for a total consideration of €42m ($47.56m).
The latest move is part of the company's strategy to sell structurally loss-making stores, including hypermarkets, supermarkets, and Leader Price.
As part of the agreements signed to divest integrated stores, the group has agreed to sell 17 stores, including eight Leader Price, eight Casino supermarkets and one Hyper Casino store to British supermarket chain Lidl.
The group will also sell its Geant hypermarket in Roubaix to a member of French cooperative society and hypermarket chain Leclerc. The deal also covers the sale of the store's real estate to the mall owner.
"These 18 stores reported a turnover of €88m in 2018 for a trading loss of €12m."
According to the company, these 18 stores reported a turnover of €88m in 2018 for a trading loss of €12m.
In addition, Casino Group's master franchisees have agreed to sell 16 stores, including nine Leader Price and seven Casino supermarkets to Lidl for €17m. Last year, the 16 stores generated a turnover of €60m for a trading loss of €9m.
Furthermore, the group has noted that the agreements will continue current store employee contracts in accordance with legal rules.
All the transactions are currently subject to the meeting of usual conditions and are expected to close in the first half of this year.
Last month, the group also signed an agreement to sell 26 hypermarkets and supermarkets properties worth €501m ($569.65m) to funds managed by Fortress Investment Group.