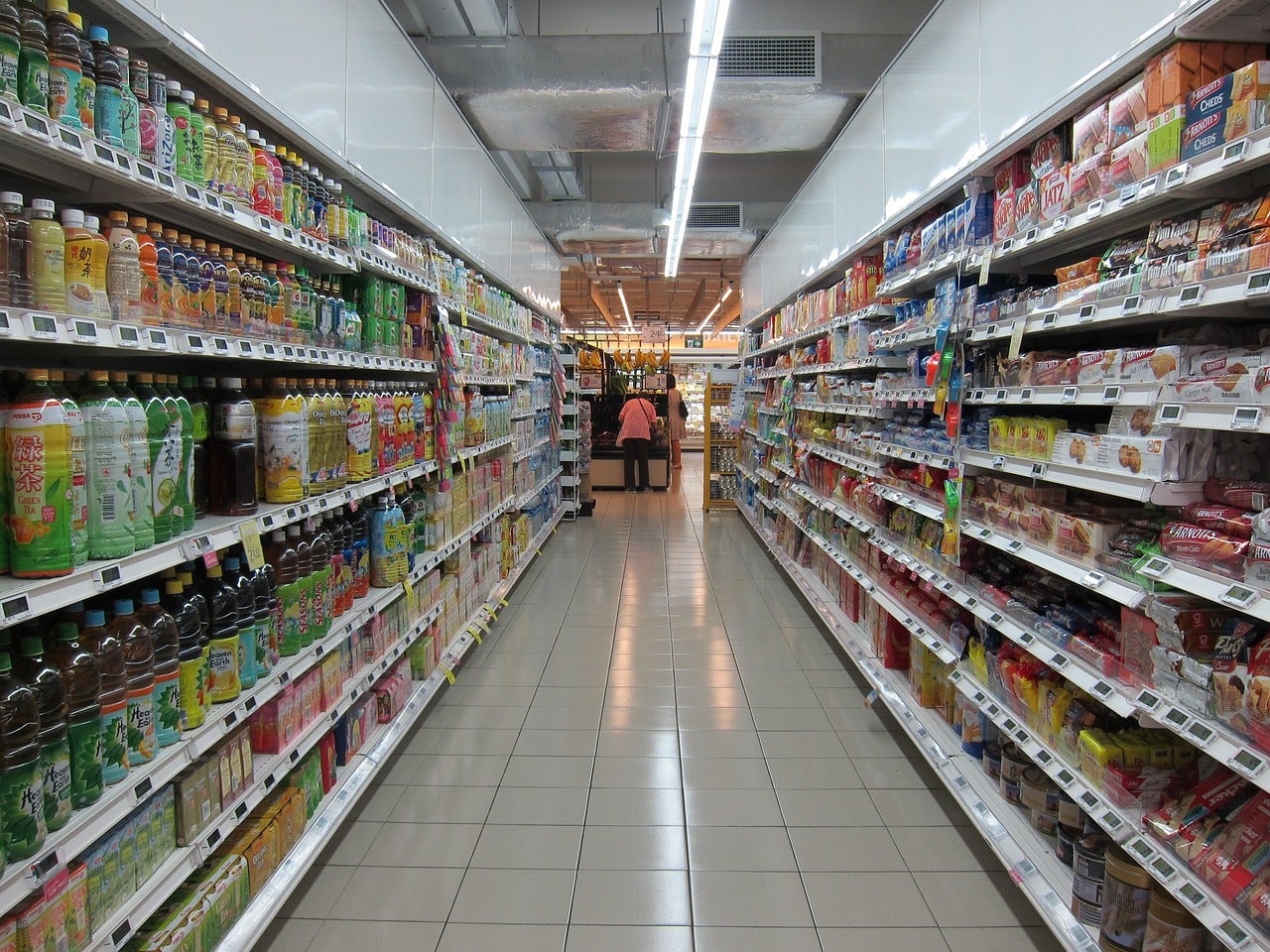 Retail sales volumes in the UK have rebounded this month after a decline in September, according to the Confederation of British Industry's (CBI) latest monthly Distributive Trades Survey.
The survey revealed that retail sales volumes have grown by 18% over the past 12 months, after falling by 20% last month.
Retailers have said they expect sales volumes to drop by 9% next month.
Retail sales rose by 20%, which was viewed as good for the time of year, after falling by 7% in seasonal volumes last month.
Wholesale sales volumes grew by 3% in the year to October, having declined by 21% in September.
The trend is expected to continue next month with a 2% growth.
CBI principal economist Martin Sartorius said: "Retail sales volumes recovered to grow at a firm pace this month, but retailers continue to face a challenging operating environment due to rising costs, higher interest rates, and labour shortages.
"The Government must continue in its efforts to re-establish macroeconomic stability and restore business confidence.
"Delivering comprehensive reform on business rates and the Apprenticeship Levy would be helpful first steps to encourage business investment through these difficult times."
In a separate development, the British Retail Consortium (BRC) has reported an overall UK vacancy rate decrease of 13.9% for the third quarter of this year.
Vacancies in shopping centres dropped to 18.8% from 18.9% in the previous quarter, while high street vacancies fell to 13.9%, marking a 14.0% improvement on the second quarter.
The lowest vacancy rates in the quarter were recorded in London, the South East and the East of England.
British Retail Consortium chief executive Helen Dickinson said: "While the North has seen some of the biggest improvements in openings over the last year, they still have some of the highest vacancy rates in the country, with one in five shops closed in the North-East."