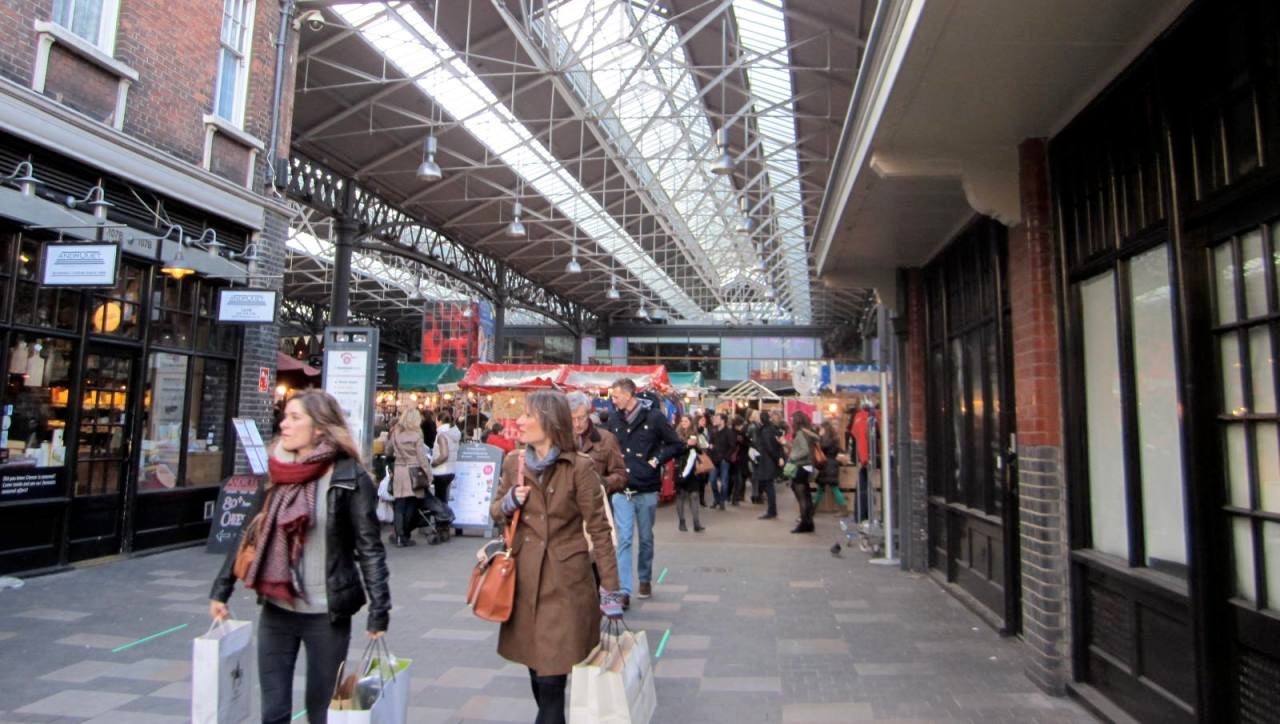 Retail sales volumes in the UK have fallen in the year to November, according to the latest quarterly Distributive Trades Survey by the Confederation of British Industry's (CBI).
The survey, conducted on 114 firms and including 57 retailers, revealed that retail sales fell at a similar pace to the previous month to -25% from -23%.
Online sales rose at the "fastest pace" since October 2018 as customers had to change their shopping behaviour due to the second lockdown in England, said CBI.
Additionally, the survey revealed that orders fell at the slowest pace since December 2019 to -10% from -39%, with a similar pace expected next month.
During the month, wholesaler sales volumes decline at a slower pace to -12% from -20%.
CBI Principal Economist Ben Jones said: "This month's survey gives hope that the economic impact of the Autumn lockdowns should not be as severe as in the Spring. Both consumers and firms are adapting as best they can borne out in this month's strong online sales.
"For many retail sectors, particularly those with less of an online presence, conditions remain extremely challenging.
"Retailers will be looking to salvage what they can from a very difficult year and many will be greatly relieved by the announcement that they can re-open over the crucial Christmas trading period.
"With encouraging progress on mass, rapid testing and vaccine solutions coming down the track, there is reason for growing consumer and business confidence going into 2021."