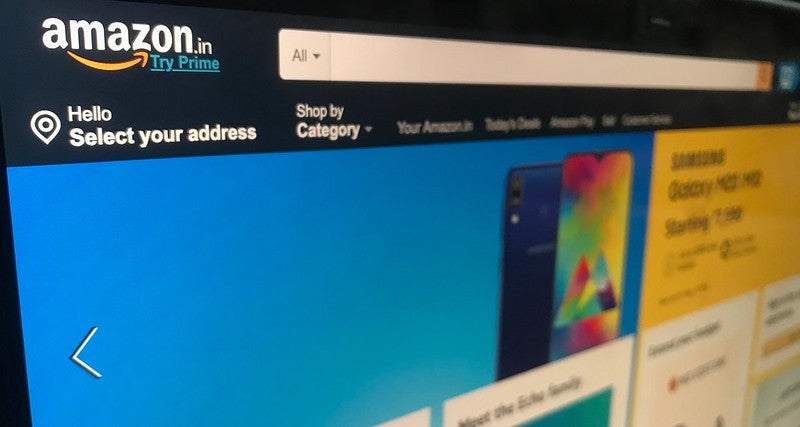 Investigators of the Competition Commission of India (CCI) have reportedly taken into custody data and documents from sellers of e-commerce giants Amazon and Walmart's Flipkart.
Reuters reported citing sources with direct knowledge of the development as saying that the raids were conducted on the sellers and the marketplaces over allegations of breaching competition law.
The report said that the investigators raided Amazon's two prime sellers, Cloudtail and Appario, and some Flipkart sellers. Amazon is said to hold indirect equity stakes in those two sellers.
Several officials of the seller companies were questioned and emails, documents and data from computers were taken into custody, according to the sources.
One of the sources was quoted as saying that the CCI officers "are collecting relevant evidence for the investigation", including data from mobile phones, such as WhatsApp chats.
The raids are reported to be related to an investigation that the CCI initiated in January 2020 on Amazon and Flipkart for allegedly promoting preferred sellers on their websites and giving priority to listings of some sellers.
The news agency, which investigated Amazon based on internal documents in 2021, found that the online retailer favoured a tiny group of top sellers including Cloudtail, so that it could use them to evade Indian laws.
The news comes a few days after multinational retail conglomerate Reliance Industries (RIL) ended its two-year legal battle Amazon by cancelling its deal to acquire certain businesses of the India-based Future Group.