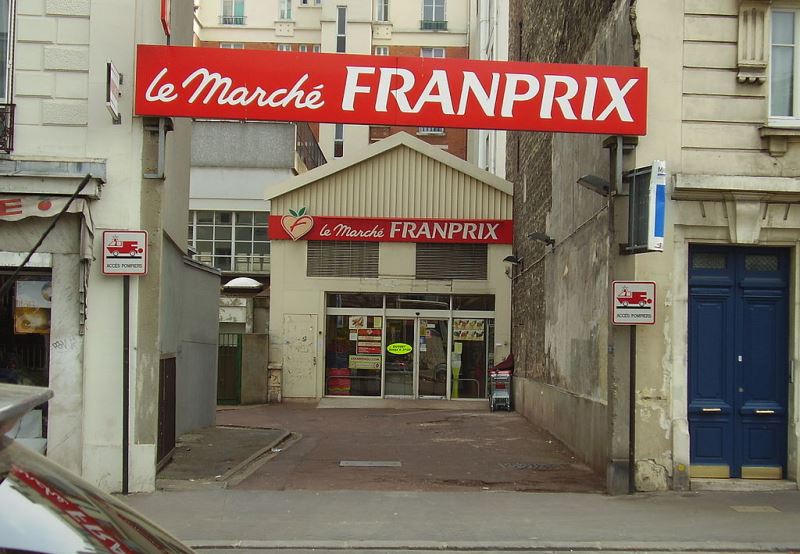 French e-commerce platform CDiscount and convenience store chain Franprix have partnered to introduce an express delivery service, to customers in Paris, this September.
The new service, available via online and mobile, will offer food items, including hot meals and non-food products. Customers can also order from a selection of essentials from Franprix's fruit and vegetables, and fresh foods sections.
The subsidiaries of retailer Casino aim to enhance their physical and digital retail operations, with the express delivery service supported by Franprix store network.
"But the most important aspect of the alliance between Franprix and Cdiscount is the combination of two synergistic service cultures."
The partnership will also offer a 90 minute delivery service for a selection of products, such as telephones, toys, household appliances and tools from Cdiscount.
The partnership between the parties will focus on improving customer experience and expand their product offerings by leveraging Cdiscount's expertise in e-commerce, and Franprix's experience in urban convenience stores.
The retailers plan to run a promotional campaign, this spring, to allow customers to try new wines every month.
Franprix CEO Jean-Paul Mochet said: "An omni-channel offering is therefore essential. That's why we're providing Cdiscount with a physical presence and Cdiscount is helping us to establish a broader digital presence.
"But the most important aspect of the alliance between Franprix and Cdiscount is the combination of two synergistic service cultures. This will ultimately result in even stronger ties with our city-dwelling customers."