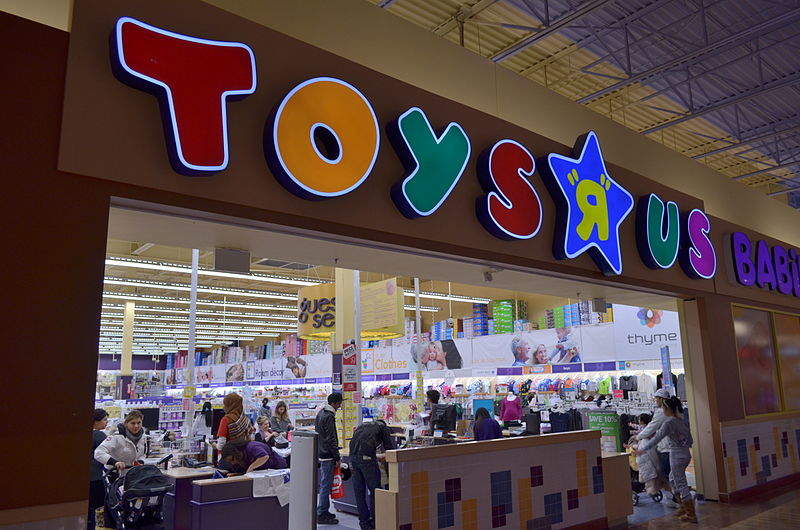 A study by online retailer OnBuy.com has found that multiple chain store closures have been seen in every region except for Yorkshire and Humber , with 11 openings in the region.
The study found that multiple stores – brands with more than five stores nationally – like New Look , Maplin and Toys R Us are closing at fast pace, which is leading to an increase in the number of independent retailers.
The West Midlands saw the largest number of chain store closures with 143 stores closing down, while Greater London and East of England saw 92 and 86 chain store closures respectively.
While the UK saw an increase in chain store closures, independent stores grew everywhere except in the east, where 19 stores were closed, and the south with 29 store closures.
According to the research, independent stores closed at a lower rate than multiple stores across the UK.
The North West saw 230 independent store openings, West Midlands 194 and Scotland 114, contributing to the growth of the independent store market.
According to the Retail and Leisure Trends Report published by LDC, barbers, beauty salons, cafes and tearooms, convenience stores and tobacconists/vaping shops are classifications surviving the change, while pubs and inns, clothes for women, newsagents, bookmakers and shops are suffering major closures.
Onbuy.com also examined retail and leisure vacancy rates by region since the end of 2016, and found that only Greater London, the South West and Yorkshire and Humber saw an increase.
The regions currently holding the highest rate of vacancies are North West with 15.1%, the North East with 14.8%, the Yorkshire and the Humber with 14.5%. The East of England (10%), South East (9.9%) and Greater London (7.5%) hold the lowest rate of vacancies.
Onbuy.com managing director Cas Paton said: "In the grand scheme of things, vacancy rates are low. The fact that only three regions have seen an increase in vacancies is positive and we must focus on this. Otherwise, we risk consistent, un-obliging news of multiple closures obscuring our vision and progress to develop the retail world. "
She added: "It is sad to see well-loved, British companies closing – but we must move with the times. Keen business men and women have their eye on vacant spaces across the country and we must support our local independents, bricks-and-mortar businesses. It's the only way for retail to survive."