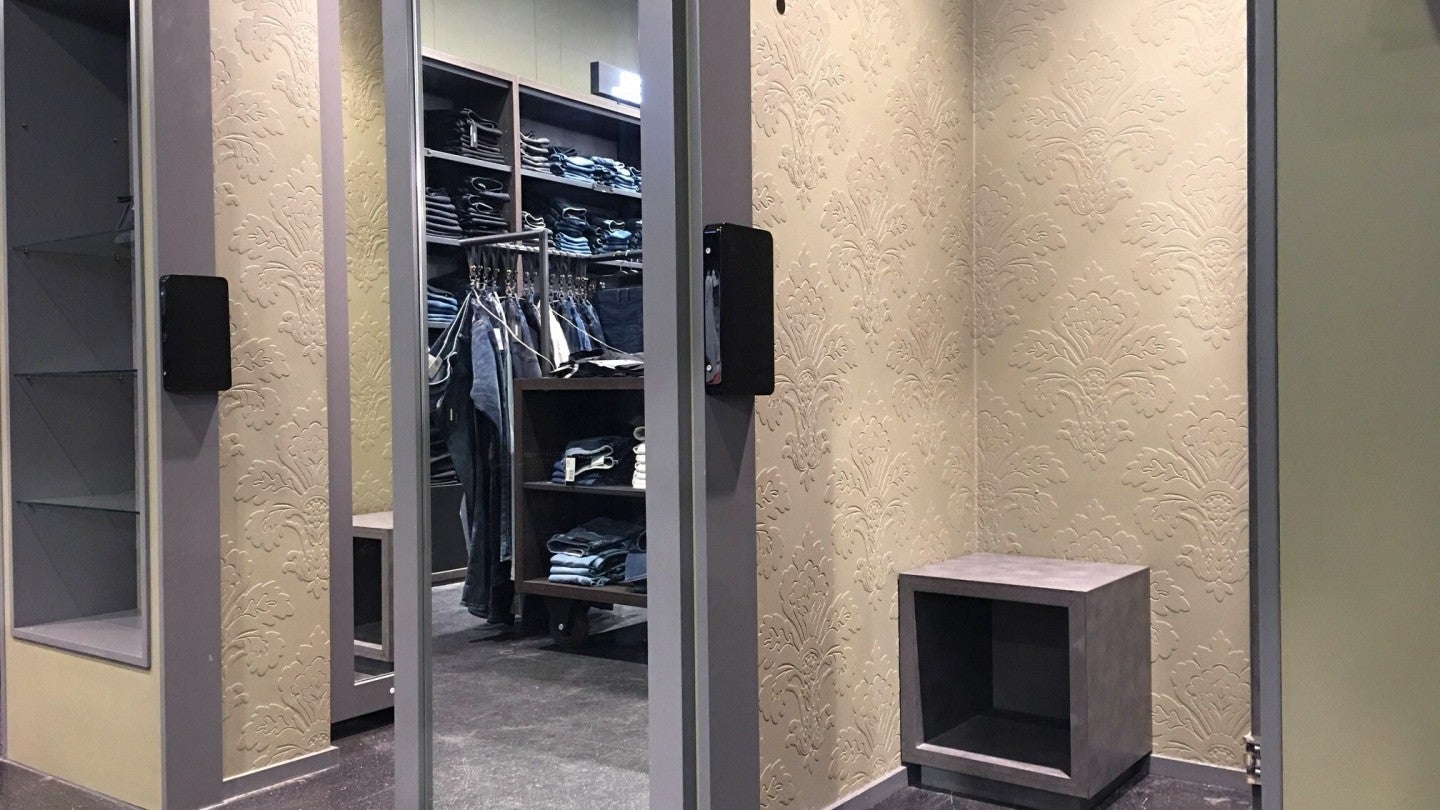 US-based radio frequency technology and RF identification solutions provider Checkpoint Systems has purchased the Danish Internet of Things (IoT) specialist company Alert Systems.
The transaction will allow Checkpoint Systems to further strengthen its technological solutions portfolio designed for countering large-scale retail merchandise theft, also referred to as 'Organised Retail Crime' (ORC).
Checkpoint has been working as a partner and distributor for Alert Systems for the past several years. It has been providing a wide range of metal/magnet detection products and digital software-driven solutions, such as Hyperguard, Metalguard and Apparelguard.
This collaboration progressed to a 100% purchase of Alert Systems by Checkpoint to enhance its product line and offerings.
Checkpoint Worldwide president Ben Lilienthal said: "ORC is increasing globally; in the US alone retailers saw a 26.5% increase in incidents in 2021, and shrinkage represented nearly $100bn in losses in 2022. This is due to criminals using increasingly advanced methods of avoiding detection, some of which can defeat traditional EAS anti-theft solutions.
"By providing retailers with more information regarding when and where ORC threats are entering a store, our new solutions will help retailers drive down the ever-increasing prevalence of gang-related crime."
Alert Systems primarily focuses on supplying metal and magnet detection systems for use in retail environments.
The company has been providing solutions to the retail industry worldwide since 1999. Its solutions help monitor and identify tools used by criminals, such as booster bags, a foil-lined container used in shoplifting.
Another tool is an illegal magnet, called detachers, used for detaching tags from items. Criminals use this to steal items from hypermarkets, pharmacies, fashion and other retail stores.
Alert Systems CEO Troels Falkenberg said: "With this industry scourge on the rise, it is important that retailers have access to a solid portfolio of solutions to help them effectively manage the issue, and we know Checkpoint Systems is the right organisation to facilitate this."