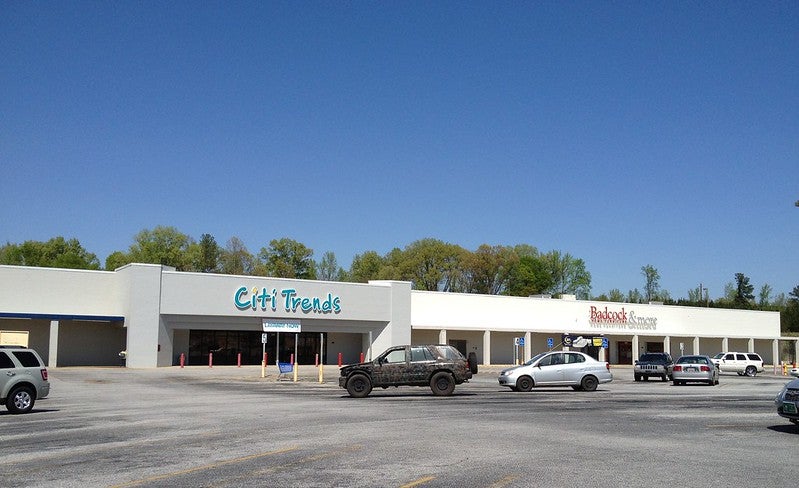 Visit our Covid-19 microsite for the latest coronavirus news, analysis and updates
---
Follow the latest updates of the outbreak on our timeline.
Fashion apparel and home goods retailer Citi Trends is considering reopening of its stores and distribution centres amid the coronavirus (Covid-19) pandemic.
The retailer is evaluating plans and timing for the reopening after closing its operations for approximately six weeks due to the outbreak.
Reopening will be carried out in phases in compliance with guidelines from the Centres for Disease Control and Prevention (CDC) and the US Occupational Safety and Health Administration (OSHA).
The company has reopened its stores in Arkansas and are operating at reduced hours.
Citi Trends CEO David Makuen said: "This situation continues to be very fluid, but we are quickly ramping up our ability to safely resume operations across our chain.
"We are encouraged by early results in Arkansas and more than anything, our associates are excited to be back at work serving our customers for their apparel, accessory and home needs.
"As we begin to reopen many stores throughout May and June based on applicable state and local guidance, we will continue to prioritize the health and safety of our employees and customers.
Citi Trends has also extended the furlough of almost all of its store and distribution centre personnel, as well as a portion of its corporate staff, by an additional 60 days.
The company is also temporarily suspending its quarterly cash dividend.
Confirmed cases on coronavirus have surpassed three million worldwide while the death toll has reached 217,183.