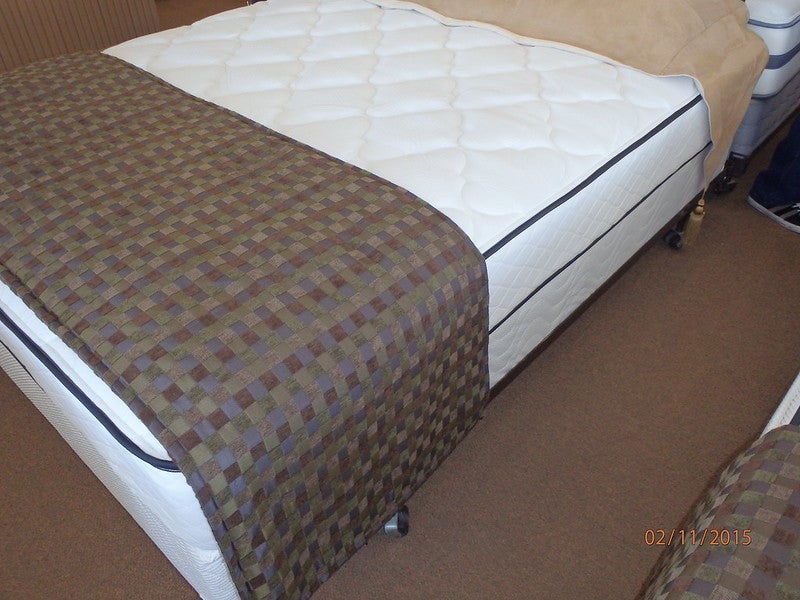 Sleep products and furniture manufacturer Classic Brands has expressed 'disappointment' over affirmative preliminary determination made by the US International Trade Commission (ITC).
The ITC released the determination in relation to the antidumping (AD) investigation on mattress imports from eight countries.
The agency noted: "US mattress industry is being injured by reason of the importation of mattresses from strong US trading partners".
On 31 March, a group of petitioners comprising domestic mattress and mattress component manufacturers filed the AD lawsuit against several mattress importers.
The imported mattresses are from Cambodia, China, Indonesia, Malaysia, Serbia, Thailand, Turkey and Vietnam.
In a statement, Classic Brands said: "We strongly believe that a comprehensive review and measured analysis of the facts will reveal that the Petitioners' allegations of material injury to the US mattress industry are without merit and are hopeful that the ITC's final determination will reflect this position."
The company said that it will "defend its position" using all legal options.
Classic Brands added: "The free market is the best means of driving product innovation and serving the American people, and now is not the time to erect trade barriers or protectionist policies in the name of shielding a handful of highly consolidated, profitable companies."
Last month, the company expressed 'strong' disagreement with the US Department of Commerce's (DOC) decision on antidumping (AD) and countervailing duty (CVD) investigations.