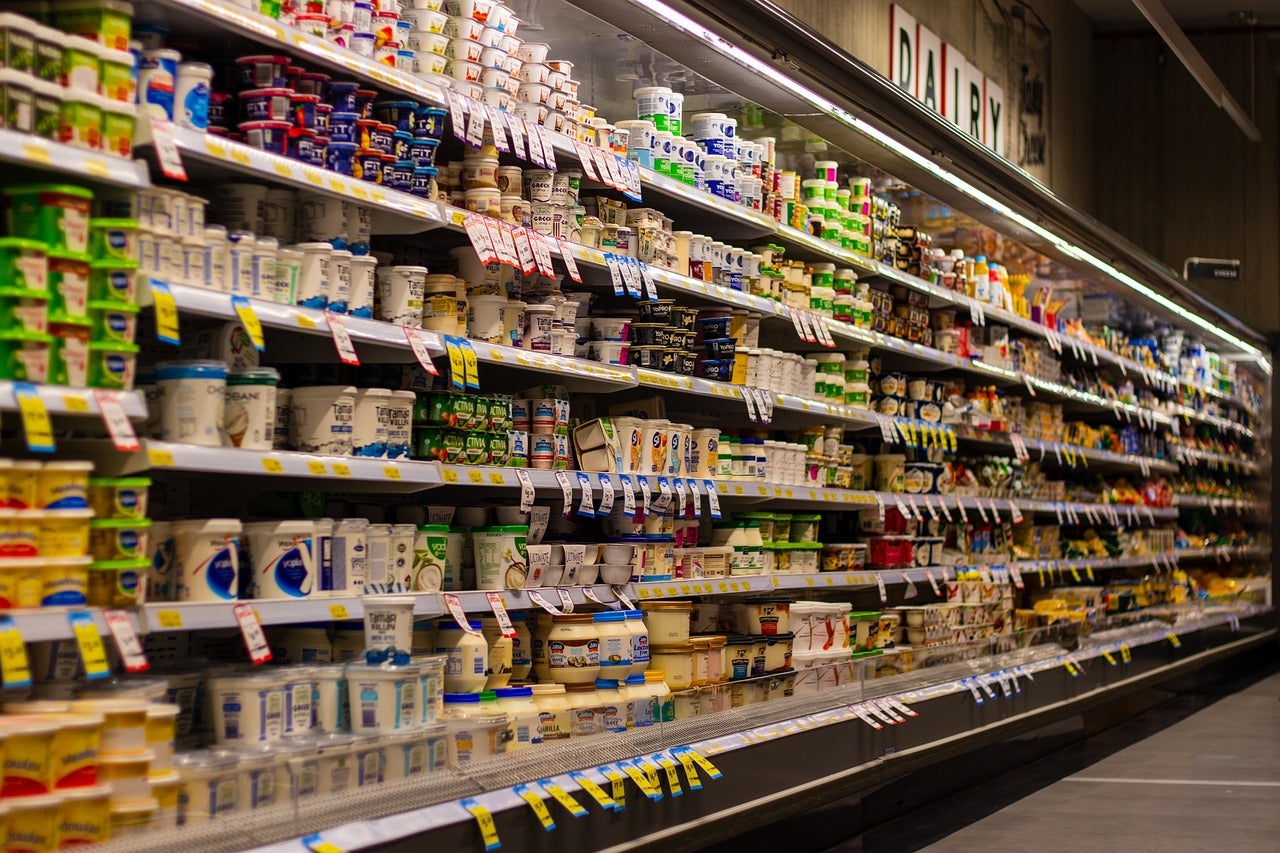 The UK's Competition and Markets Authority (CMA) is launching an investigation into unit pricing practices in the country's grocery sector.
Unit pricing reveals the cost of a particular product by weight or volume, helping customers find the best value for money.
The CMA will review unit pricing practices both online and in stores across the sector.
The investigation comes after the 2015 Groceries Super-complaint, in which the competition regulator considered pricing and promotional practices in the grocery market.
It will aim to see if unit pricing issues found in the 2015 Super-complaint have persisted.
The CMA will also investigate retailers' compliance with the law, as well as consumer awareness and use of unit pricing information.
CMA consumer protection senior director George Lusty said: "We know that the increased cost of living has hit the pound in people's pockets.
"That's why we're pressing on with this important grocery unit pricing work to ensure shoppers can more easily compare prices and make choices that are right for them."
The investigation is part of the CMA's wider efforts to promote market competition and address unfair practices outlined in the 2023/24 draft Annual Plan.
The programme is currently at an early stage and the regulator will provide an update on the case later this year.
Consumer advice group Which? has welcomed the CMA's investigation.
Which? food policy head Sue Davies said: "Grocery prices are a huge concern as households all over the country grapple with the cost-of-living crisis, so it's timely and important for the CMA to be looking at whether prices are clearly and fairly displayed at the supermarket.
"We know poor, inconsistent and sometimes missing price information is a problem and that's why Which? is campaigning for pricing transparency from supermarkets, so that shoppers can easily work out which products are the best value."