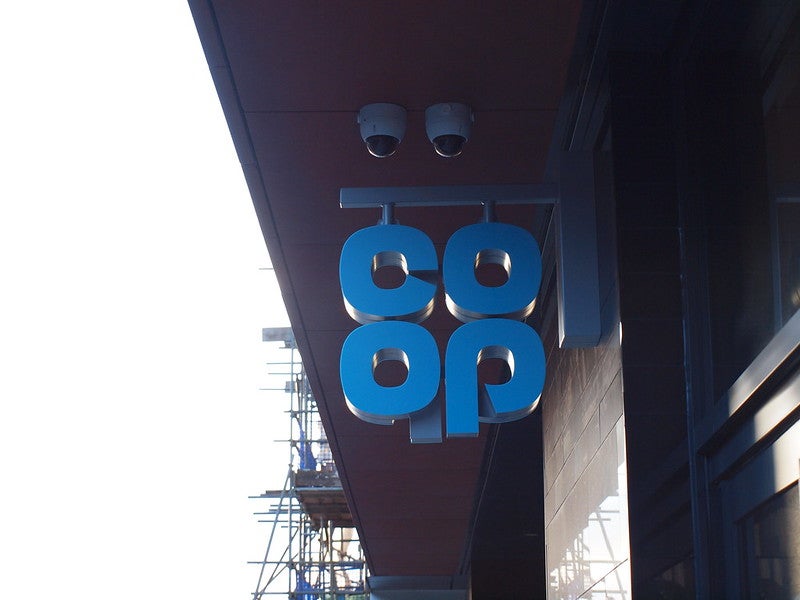 British co-operative group Co-op has reopened its Brentwood store in Pilgrims Hatch, UK, following a redesign.
Located in Harewood Road, the store opened on 25 November after nearly three months of expansion and improvement.
The expanded store will sell an enhanced product range with a focus on fresh, healthy products, meal ideas, everyday essentials, beers and award-winning wines.
In addition, the store provides vegan and plant-based products, including GRO, an exclusive vegan range by Co-op.
Brentwood Co-op also offers a Post Office service with customer car parking, a free ATM and Fairtrade coffee dispenser, as well as a Deliveroo grocery delivery for click-and-collect.
To improve its sustainability, the store features a recycling unit for soft plastics, including crisp packets, bread bags, biscuit wrappers and pet food pouches.
It also provides compostable carrier bags to replace single-use plastics.
Co-op store manager Laura Rimmer said: "We have had a great response – the team is delighted to have had the opportunity to extend and improve the store to better service the community.
"It has a fantastic look and feel, and we are really looking forward to welcoming the community into their new-look Co-op.
"Our aim is to operate at the heart of local life and, we have worked to develop the range, choice, products and added services to create a really compelling offer to serve the community, conveniently."
Co-op is offering a 10% discount off groceries to students who have a TOTUM card, as well as providing Co-op members with in-store offers and exclusive deals.
The group recently partnered with Cambridgeshire County Council and Starship Technologies to introduce food delivery robots in Cambridge.
The delivery service allows customers to make orders through Starship's food delivery mobile app before collecting their groceries from Co-op's stores on Perne Road and Cherry Hinton Road.