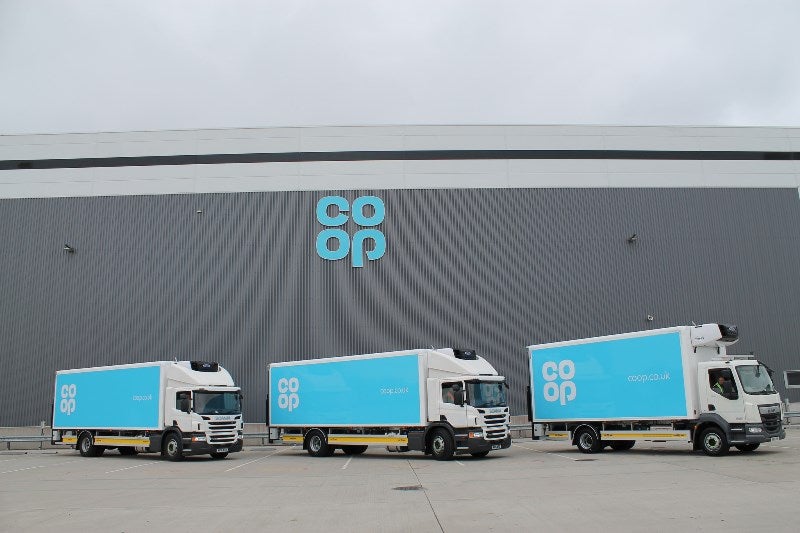 British retailer Co-op has received planning consent for a new 661,000ft2 regional distribution centre at Symmetry Park in Biggleswade, England.
The British retailer announced, in November last year, that it would invest £45m to establish the Bedfordshire distribution centre.
The retailer will use the new facility to support its continued UK growth plans in London, the South and South East. The new facility is expected to generate up to 1,200 jobs in the region and will open in early 2022.
Co-op supply chain and logistics director Andy Perry said: "The infrastructure and site selection will deliver greater agility, scale and efficiency – improving service and availability at existing stores while building capacity to support our store investment programme and ambitions for continued growth.
"The new site will provide greater scale while future-proofing our operations. The move will reduce road miles and overall supply chain costs while supporting our new and existing stores in the South and South East of England by having more of our products closer to our members and customers and the communities in which they live and work."
"The new site will provide greater scale while future-proofing our operations."
According to the company, the distribution centre represents the first pre-let development from the db Symmetry strategic land portfolio, which was acquired by Tritax Big Box REIT in February last year.
Co-op and db Symmetry signed an Agreement to Lease to take the new regional distribution centre in November last year. Co-op secured a 20-year lease on the site for the new facility.
UK investment company Tritax Big Box REIT acquired an 87% stake in db symmetry in February this year.
Central Bedfordshire Council development infrastructure assistant director Andrew Davie said: "This planning decision marks another step towards the opening of the Co-op's new facility, which will create many jobs for the area.
"We look forward to working with the Co-op to secure employment opportunities for our residents and the wider economic benefits that this will bring to the area."
Co-op also opened a new £6m distribution centre at Inverness Airport Business Park (IABP), Scotland, in August last year.