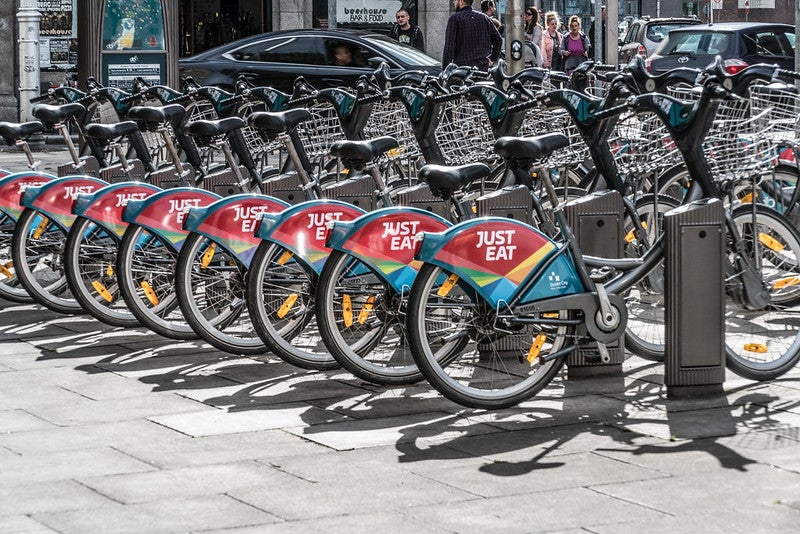 British co-operative group Co-op is expanding rapid convenience shopping access for its customers by partnering with online food delivery marketplace Just Eat.
Early next year, the on-demand online delivery service will be initially launched to 50 stores in the UK, with plans to expand to more than 1,000 Co-op stores by spring 2023.
Using the service, customers can order from thousands of products such as bread, milk and store cupboard essentials from the Just Eat app or website.
In addition, shoppers will have access to household name brands, offers and promotions and the company's own-brand product.
Co-op's store footprint will serve as micro-distribution hubs and orders will be delivered in as little as under 30 minutes.
Co-op e-commerce director Chris Conway said: "Co-op stores are well placed in the heart of local communities to provide quick, easy and convenient home deliveries – whether a full shop or last-minute top-ups.
"We are committed to exploring new and innovative ways to increase access to our products and services and, with our members and customers leading busy lives, ease, speed and convenience is a cornerstone of our approach.
"We are delighted to announce our partnership with Just Eat, a move which will enable Co-op to 'deliver' further flexible options online with increased choice and availability in our communities, however, whenever and wherever our members and customers choose to shop with us."
In addition to Just Eat, Co-op has also partnered with delivery partners including Deliveroo, Uber Eats, Amazon Prime to improve customers' convenience shopping experience.
Last month, the company partnered with Cambridgeshire County Council and Starship Technologies to introduce food delivery robots in Cambridge.