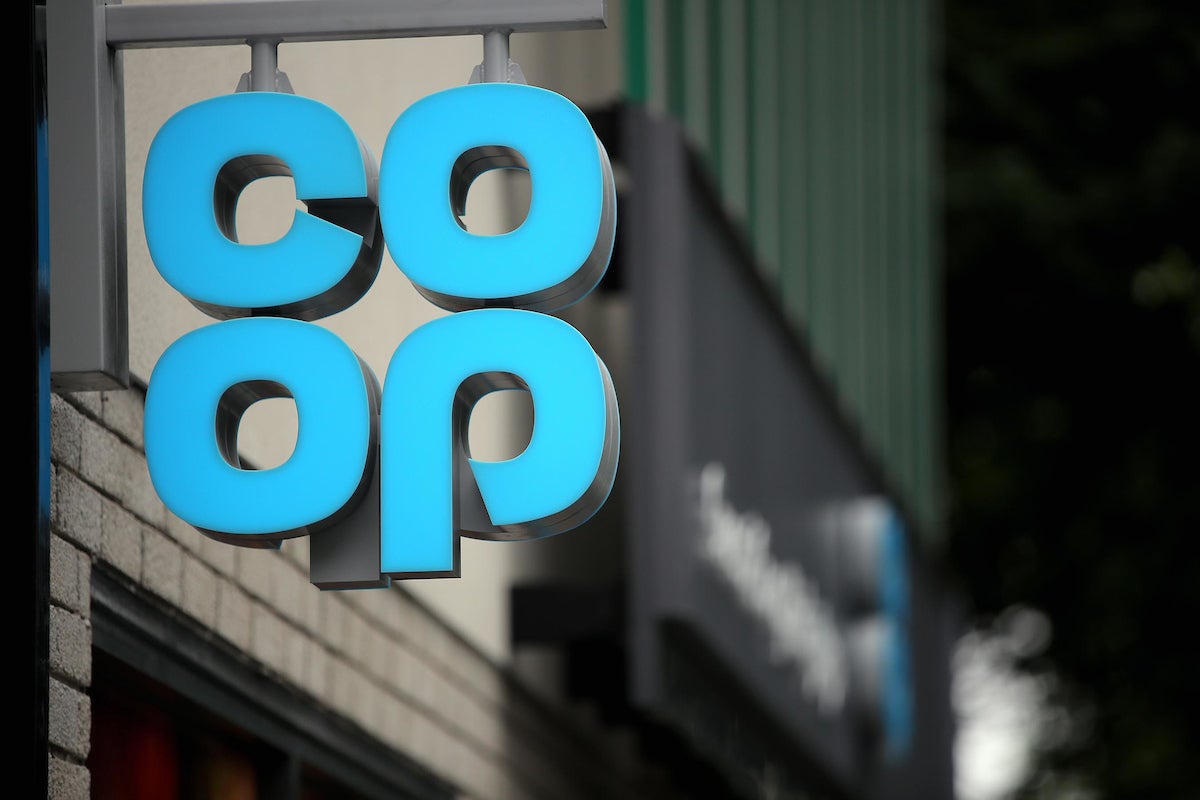 UK-based consumer co-operative the Co-op is expanding its university franchise store chain by opening a store at Keele University.
The store, due to open in September, will be managed and operated by Keele University Students' Union (KeeleSU).
The store will offer tailored Co-op own-brand products and a wide range of Fairtrade, free-from and vegan options.
Co-op new channels head Martin Rogers said: "Our university franchise stores are a great opportunity for us to grow our brand, share our values and get our products into the hands of the next generation of customers and members.
"As the exclusive retail grocery store franchise partner for the National Union of Students (NUS), we're already serving around 150,000 students up and down the country.
"We're delighted to add Keele to our ever-growing portfolio and are looking forward to welcoming those students and community in September."
The store will be the seventh Co-op franchise store to open across six universities. The group has previously opened stores at Leeds, Kent, Newcastle, Oxford Brookes and Stirling.
The store will offer an exclusive 10% student discount to TOTUM (formerly NUS Extra) card holders.
Keele University estates and development director Phil Butters said: "As a residential campus, our retail offer is an important part of us being able to provide a quality experience for our students and wider campus community.
"We continually review the services that we offer and are delighted to be forming this new partnership with the Students' Union and the Co-op.
"As well as providing a new and refreshed retail offer on campus, we are excited to form a new relationship with a globally recognised organisation which shares many of our aspirations about environmental sustainability and carbon neutrality."
KeeleSU CEO Sarah Ellis said: "This is fantastic news for the students and greater community at Keele.
"It will offer a diverse range of products, with students benefitting from student discounts and anyone else able to use the Co-op membership discount."
Last September, the Co-op announced plans to launch more than 65 stores as part of a £130m store investment programme.