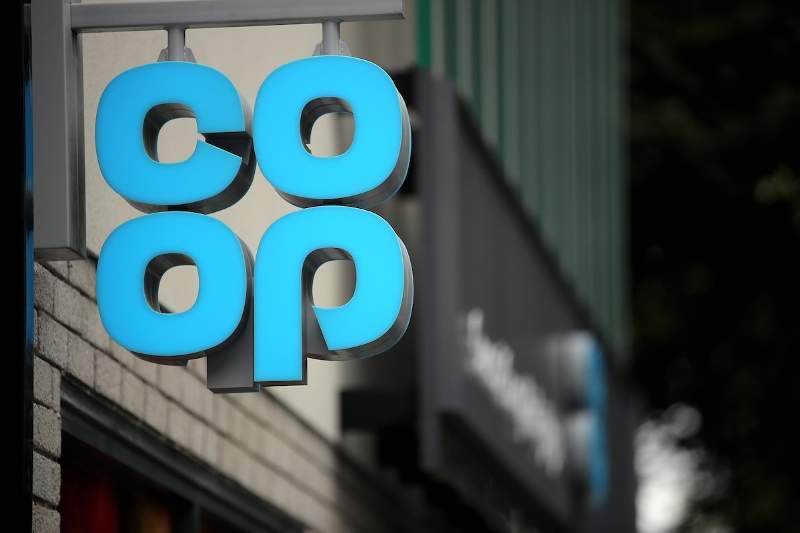 British retailer Co-op has launched an online delivery service in London. Co-op has partnered with e-cargobikes to use its zero emissions electric cargo bikes.
The online delivery service will initially be made available to customers living and working within a 4km radius of Co-op's Kings Road store in Chelsea, London.
e-cargobikes.com managing director James FitzGerald said: "We are thrilled that a highly respected national brand like Co-op is demonstrating environmental leadership by launching their online delivery service using e-cargobikes.
"We are reimagining grocery deliveries and exploring a more sustainable transport system with our e-cargobikes that can do the same job as a van while requiring a fraction of the energy."
Customers can place orders through shop.coop.co.uk, the retailer's dedicated online platform, with the orders delivered with two hours.
"This is an exciting time for the Co-op, with trials underway on a number of new, online initiatives."
The service is available for a minimum spend of £15 and at a standard £5 delivery charge. Customers can also use the free click and collect service.
Co-op food digital head Chris Conway said: "This is an exciting time for the Co-op, with trials underway on a number of new, online initiatives. As the leaders in convenience shopping we want to look at different ways of bringing our award-winning products closer to shoppers, and this new service does exactly that."
The British retailer is planning to expand the service to a further eight stores, in London, after the trial, with the intention to introduce the service in other towns and cities across the UK.
Co-op is currently in the process of exploring various home delivery schemes to customers.
In October last year, the retailer introduced a free service by taxi for groceries at eight stores across the UK. It also piloted an autonomous robot delivery service in Milton Keynes, developed by Starship Technologies in June last year.